As of mid-2019, there were approximately 28,000 recruitment agencies operating in the UK. Despite such heavy competition, new recruitment companies are opening their doors at record pace.
Motivated by growing demand for such services among businesses nationwide, more entrepreneurs than ever before are considering getting into the recruitment game. But what does it take to set up a successful recruitment company amid such ferocious competition?
Steps to starting a recruitment agency
Step 1. Choose your niche
First and foremost when starting an employment agency, it's essential to determine what type of recruitment agency you intend to run. Will you specialise in one specific sector" Or will you offer a much broader range of recruitment services" This is also the time when you will need to pinpoint your USP and figure out what separates you from your competitors.
Step 2. Establish clear objectives
Goals and objectives (financial and otherwise) should be established at the earliest possible stage. In addition, the objectives you set for your recruitment agency should be specific, measurable, achievable, relevant and timely – aka SMART.
Step 3. Choose a viable business model?
It's up to you whether or not you operate 100% online, or establish a physical office for your business. Likewise, you?ll need to consider the extent to which you?ll be hiring staff, outsourcing responsibilities to third parties and so on. Decide on a business model that suits both your objectives and your available budget.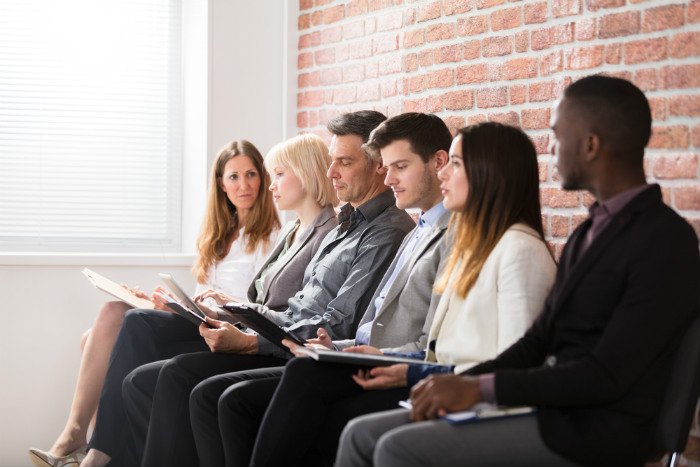 Step 4. Finance your recruitment agency
Speaking of which, the importance of sourcing adequate recruitment finance cannot be overstated. If you're confident your requirements will be strictly short-term, discuss the latest bridging loan rates with an independent broker. If you have viable assets to use as collateral, use a secured loan calculator to explore the available options. Whatever your preferred approach is, consulting with a recruitment finance specialist and/or independent broker comes highly recommended.
Step 5. Plan your marketing strategy
You should have a good idea of how you intend to market your agency, long before it opens its doors. In accordance with your target audience, decide which online and offline marketing channels to focus your efforts on. Unless you have extensive experience and expertise in creative marketing, you may benefit from outside help.
Step 6. Set up your office
Whether running a solo business from home or a larger agency from a rented office, you?ll need to pick up the necessary hardware and consumables. Computer hardware, office furniture, telephony, software, stationery and everything else needed to run your business.
Step 7. Website design and development
Once again, consider for a moment the competition you're up against. This should give you a good idea as to the importance of a polished, professional and generally pristine website. As with your marketing strategy, you may need to outsource the web design and development responsibilities to a capable third party.
Step 8. Cover yourself and your employees
Minimising risk and potential liability is particularly important during those turbulent early stages. Ultimately, it's up to you to determine how much insurance you want or need for your business. If unsure, consult with an independent insurance broker for advice.
Step 9. Keep an eye on your competitors
Realistically, this is something you should have been doing since long before you decided to go into business. Continuous competitor research is the only way to ensure you remain one step ahead of the game. Take note of their strengths, exploit their weaknesses and identify any opportunities you could be capitalising on.
Step 10. Launch your recruitment agency
Once you've tackled the previous nine steps, your business is ready to go live. Launch your website, execute your marketing strategy and begin the process of recruiting candidates. Just be advised that the more time and effort you invest in the preparatory steps above, the better the chance of a strong and prosperous start for your new business.