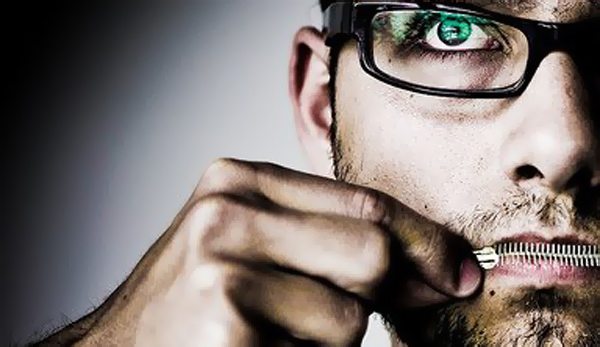 1. ?Hello gorgeous, where have you been all my life??
As openers go, this is a sleazy one. Get off to a professional start!
2. ?When?s it due??
Risky. Seriously, questions about children and plans to have children are a no-go. You cannot discriminate against anyone because they intend to have a family or because they don?t and asking the question opens the door to an allegation being made that this has affected your decision.
3. ?I thought you?d be older?
Don?t go there. Age discrimination claims are on the increase and you don?t want to be next. Be wary of questions which would suggest that age matters to you.
4. ?So, are you part of a trade union??
Again, if you don?t know, no-one can say you made the decision because of this fact. You may want to keep trade unions out of your workplace but you cannot exclude their members.
5. ?Can you talk me through your sickness absence history??
Questions about health are a no-no under the Equality Act. You may be able to gather health information after you have made an offer but not before.
6. ?Aren?t you married??
Marital status is also irrelevant. Asking again creates the suggestion that it matters to you.
7. ?Have you been in the country long??
Again, irrelevant (as long as they have the right to work in the UK, of course) and don?t make assumptions about nationality or ethnicity based on appearance.
8. ?I guess you?ll be retiring in a few years though??
The retirement age has been abolished and you can only maintain a retirement age if this can be objectively justified. Don?t make assumptions about age and future plans.?
9. ?Does your husband work??
This seems like a transparent way of trying to find out about childcare arrangements so watch the small talk.
10. ?I think you would be better suited to a back office role as you might scare our customers?
You cannot discriminate against someone based on their appearance where this is related to their race, ethnicity, disability or some kind of disfigurement.
Laura Kearsley is an associate in the employment team at national law firm Weightmans LLP. Email her at Laura.kearsley@weightmans.com
Share this story