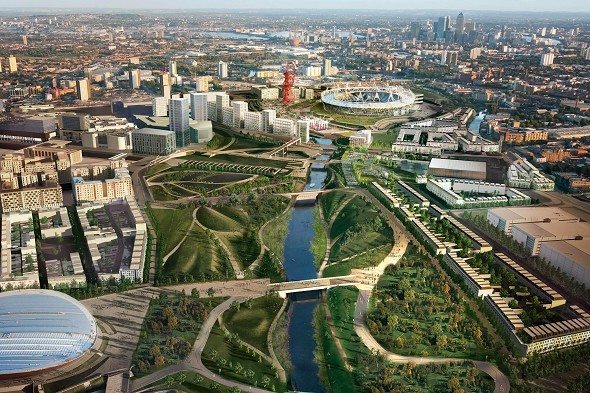 At last. Some good news for the UK's tech sector.
The City of London Corporation has just announced its new
Angels in the City
scheme, which aims to recruit a new pool of 125 new angels drawn from the Square Mile (the UK's financial and business epicentre) and generate £10m of investment for Tech City. 
Tech City
is home to one of the largest concentrations of small, fastest-growing digital technology companies in Europe. The government-backed area, which includes Old Street, Shoreditch and extends out to the Olympic Park in Stratford, is home to a cluster of more than 500 high-growth potential SMEs.  Around 40 Tech City businesses and tech startups will benefit from the new scheme, creating an extra 200 new jobs per annum.  Potential investors will be invited to workshops and roundtable events on the investment process, risks and rewards, and how to take advantage of tax breaks.  "Angels in the City is directly sending a welcome message to City of London and other investors to roll-up their sleeves and work with us to help create the next generation of tech and digital growth businesses right here in Tech City," says Eric van der Kleij, CEO of the Tech City Investment Organisation.  "It's the right time to start and invest in young tech and digital businesses." 
Share this story