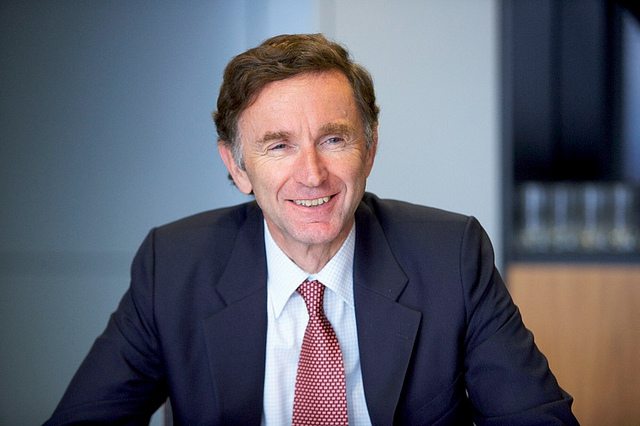 ?13m of funding has been awarded by the government to UK Trade & Investment (UKTI) to help 10,000 more British firms export to overseas markets. Some ?9m of the investment will go directly towards boosting trade opportunities for small and medium sized businesses.
This additional funding will be used to expand the Tradeshow Access Programme, making it easier for SMEs to attend trade shows overseas. The money will also support the Overseas Market Introduction Service (OMIS), which provides targeted market research to help businesses find those crucial first contacts and to encourage them to develop relationships in new, fast-growing markets. In addition, ?2.5m will be invested in helping firms access and win some high-value opportunities that UKTI has identified globally. A further ?1.5m will be used to support UKTI?s work attracting inward investment into the UK economy. The new investment comes as part of a drive by the UK government to double UK exports to ?1tn by 2020, get 100,000 more companies exporting, and increase the proportion of companies that export from one in five to one in four, the European average. It will be funded by under spend from the Department for Business, Innovation & Skills? annual budget for 2011/12. ?UK Trade & Investment intends to double the number of companies it helps to 50,000 by 2015. We know that our help can have a transformative effect on businesses,? Trade and Investment Minister Lord Green commented on the investment. ?On average, companies that work with UKTI go on to win additional sales of ?100,000 within 18 months and 90 per cent of those we support are small and medium-sized firms. ?As we look to trade more with high-growth markets outside the EU, we want to ensure businesses have the support they need to realise their full potential.? This announcement comes as UKTI prepares to host
Export Week
from 12-16 November, when there will be over one hundred events up and down the UK designed to reach out to SMEs.
Image source
Share this story