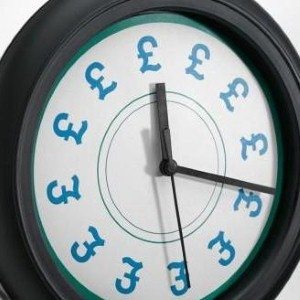 The government is supporting alternative lenders. New non-bank options are proliferating. An equity juggernaut is starting to motor. It's potentially an exciting time to be sourcing finance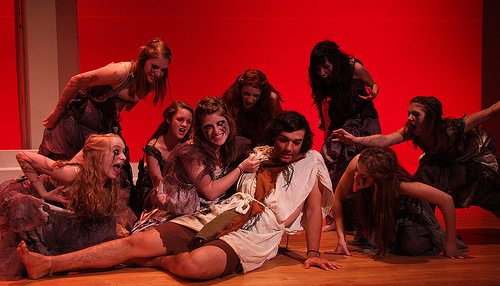 If we don't act quickly, the UK will drag itself into the Greek tragedy of an unemployment disaster.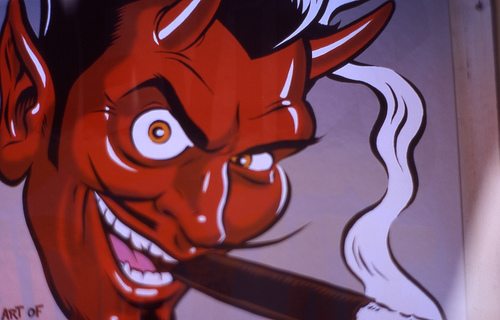 It's all too easy to make C-level executives appear the villains – but far from demonising CEOs and forcing them into retirement, we should be encouraging and motivating them to stay in our businesses.