The transition from online to mobile is deemed to be as important as the move from offline to online. Be mindful of how to find your way in this turbulent environment – it will soon change the way we work.
Stop sneering at lifestyle business owners – they can teach us how to work smarter, not harder, says Jan Cavelle.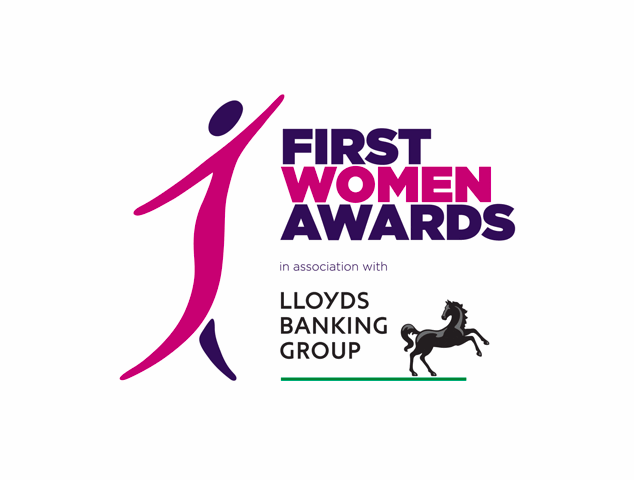 We're excited to be assembling Britain's most pioneering businesswomen – Real Business will be hosting the First Women awards in central London tomorrow.