With the New Year upon us, leaders will be looking ahead to determine how 2018 will pan out, so here are the business concepts expected to boom.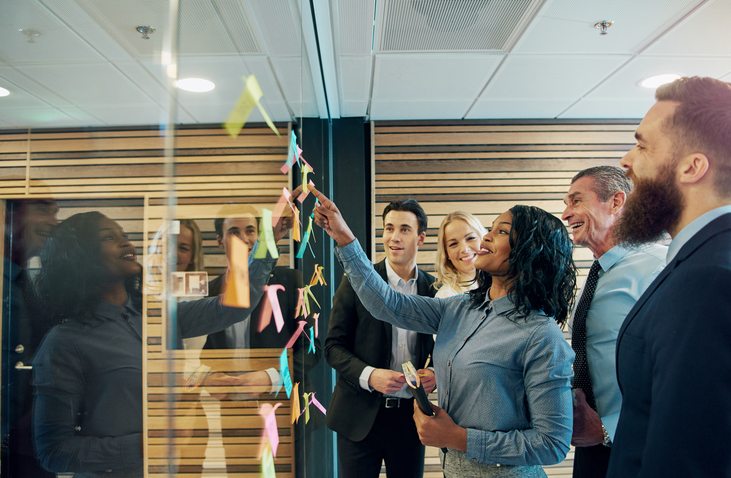 David Docherty, CEO of the National Centre for Universities and Businesses (NCUB) and Chairman of Placer, explains how work experience can be used to inspire SMEs and help recruit the talent needed to power innovation.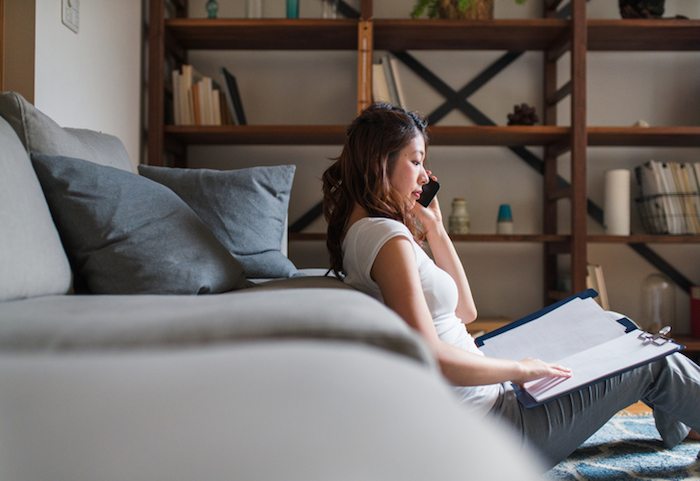 The workplace is in the midst of the biggest revolution since the industrial age. An emerging consequence of this is demand for remote and flexible working.