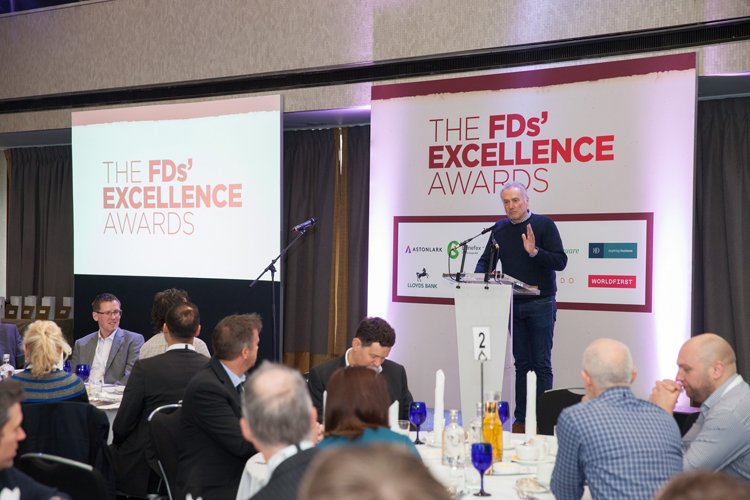 The FD's Excellence Awards have come around once again, celebrating this year's brightest and best finance professionals and organisations.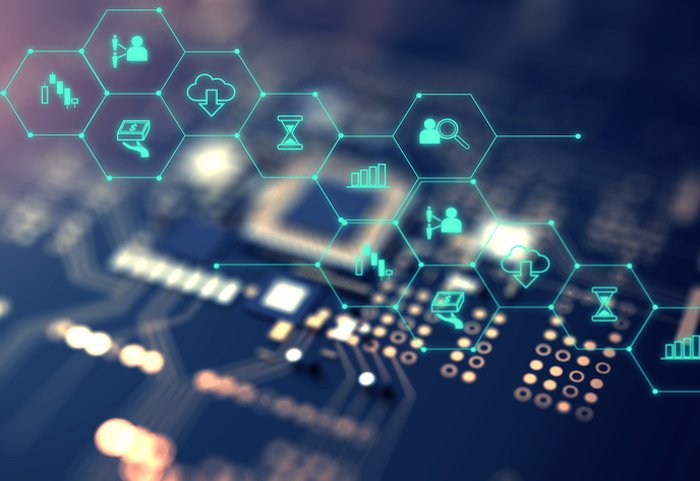 Reports of players getting rich overnight buying and trading Bitcoin have blanketed the internet. Other reports of 50% overnight swings in Bitcoin value have also drawn attention. Here are a few thoughts on the sudden rise in popularity of cryptocurrencies, the underlying technology and the risks to players.
With the UK set for a blistering May bank holiday weekend, here are five tips employers need to know when considering the hot weather and their workplace.