Artists, billionaires and a farting magic-horse. Want to know more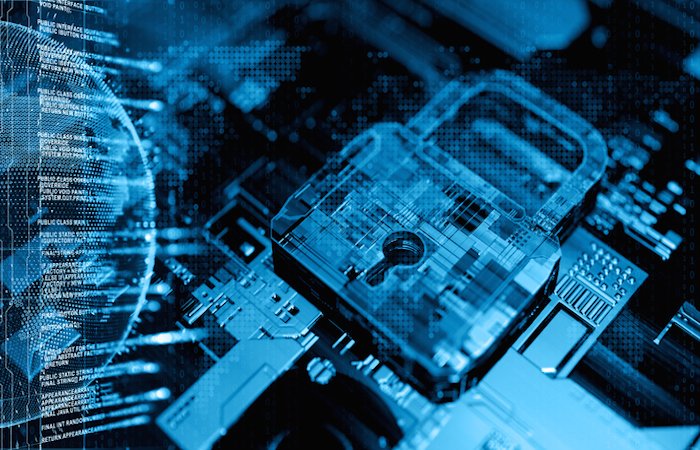 While GDPR comes with challenges, companies can take advantage of this data detox get rid of those mass and inaccurate datasets to beat the competition.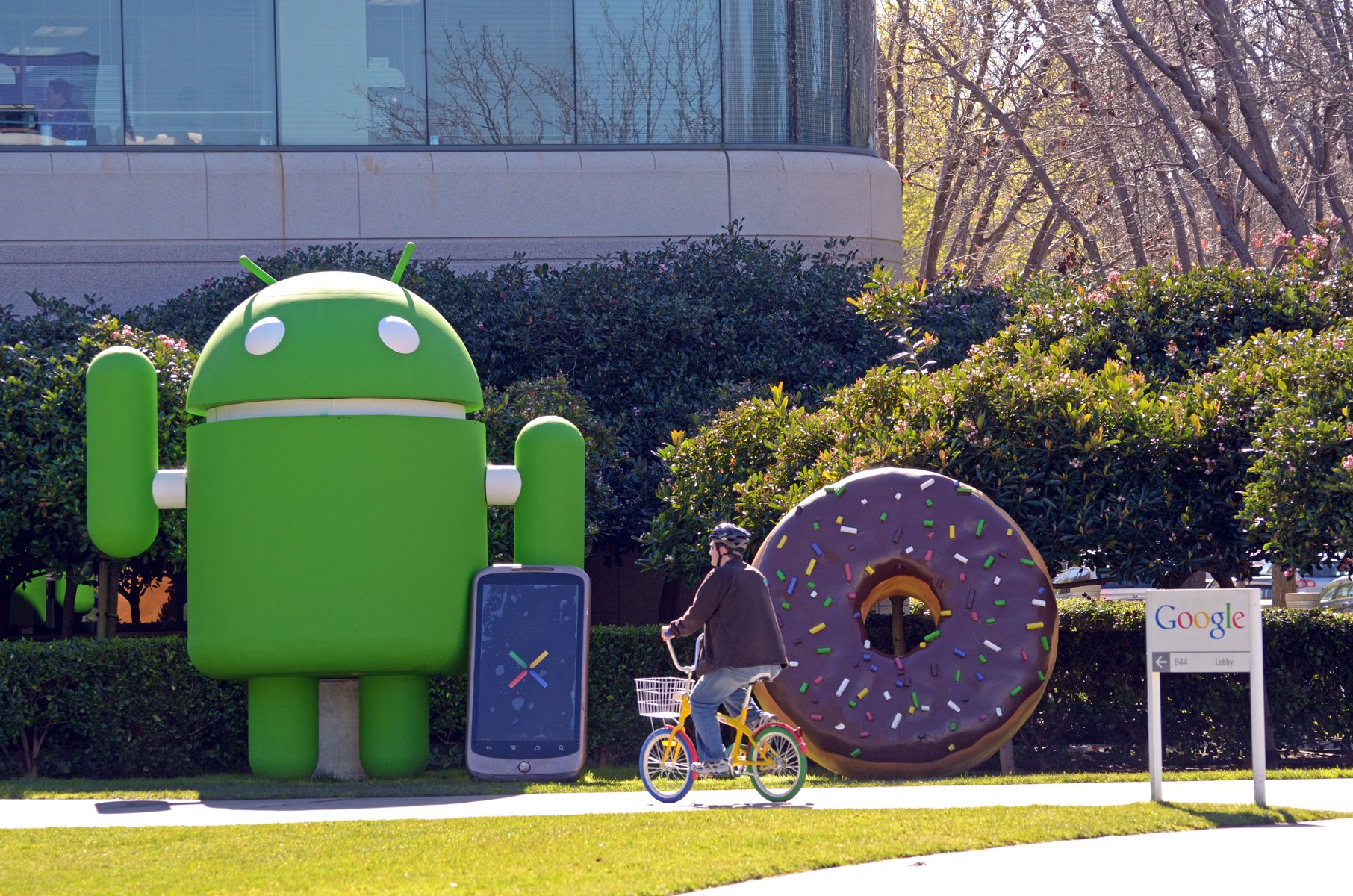 Facebook, Baidu, Ant Financial, Uber, Didi Chuxing, and Tesla still rule the roost, so the likes of Darktrace and Monzo may take a while to catch up, according to a new report.