This founder tapped into his passion for British made products and now runs a thriving export company dealing solely with UK SME suppliers.
Lobbying for company-funded health and wellbeing initiatives are becoming commonplace, here's how to do it.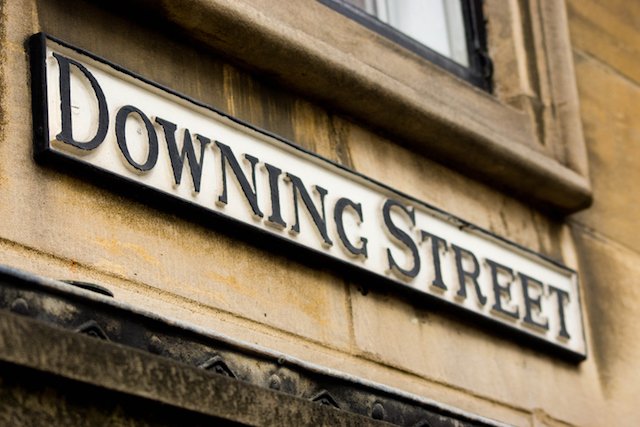 British politics has never been more newsworthy, but it's about more than entertainment for SMEs.