Corporate and SME life coach Michelle Zelli offers some tip tips on navigating the uneasy terrain of office-based emotions.
Andrew Harding, chief executive of the CIMA, takes a look at how companies can protect data on a budget.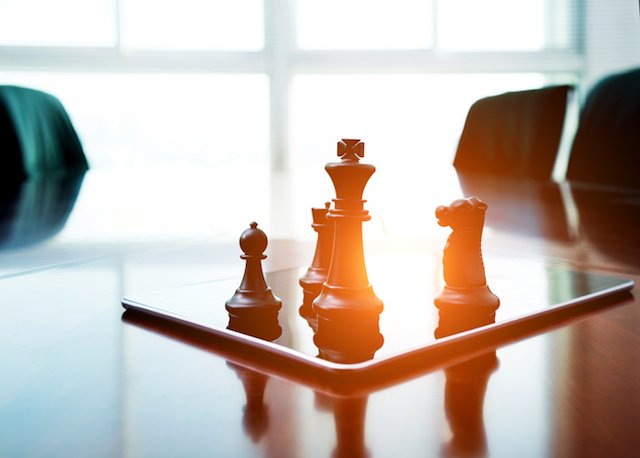 Makerble CEO Matt Kepple talks strategy and planning ahead when it comes to preparing a killer business plan.