Is a glass half empty mindset really such a bad thing" Real Business takes a look at the advantage of being pessimistic.
According to David-Benjamin Brakha, service businesses are struggling to sell as successfully online as product providers. Here he provides practical steps to help such companies sell more and better engage with customers.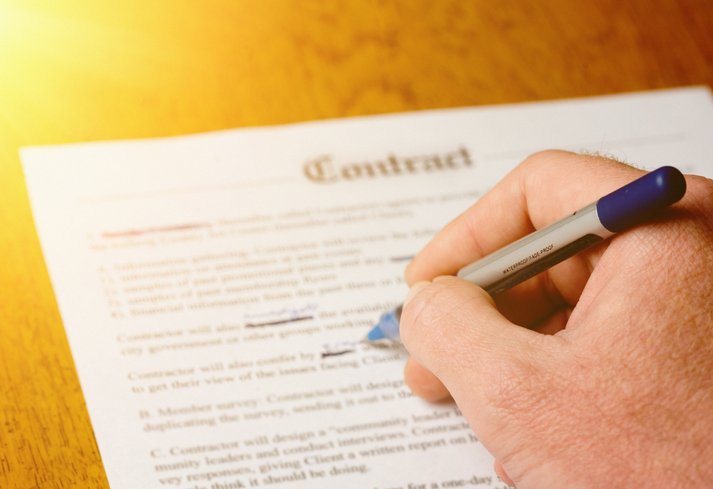 Royds Withy King's Lucy Nash debates whether the gagging clauses used by the government in contracts with suppliers involved in the delivery of universal credit are enforcable.