With Black Friday and Cyber Monday offers no longer restricted to two days, retailers need to ensure online operations are running smoothly before tempting consumers with bargains.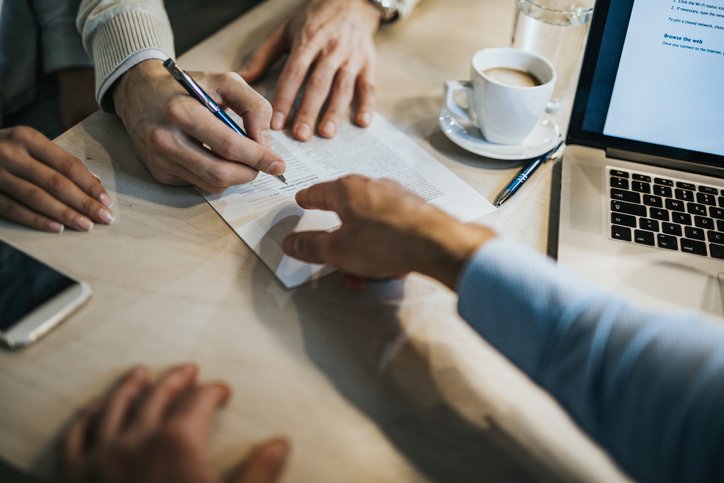 A contract is a binding agreement between two or more parties, defining the expectations of each participant. This legally enforceable arrangement should make doing business easier however underlying issues can lead to disputes. Here are four tips to avoid getting in trouble.
Grow your business with a loan that doesn't require security or warranties, or a lengthy due diligence process. Ayan Mitra, CEO of alternative debt finance provider CODE Investing explains.