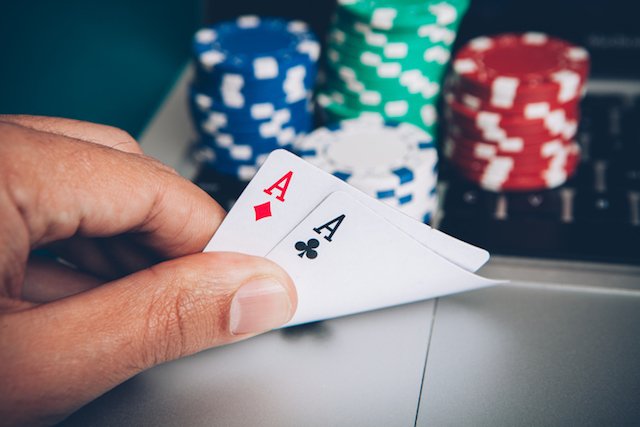 Christmas is a time for reflection. At Real Business, we ask, is the gambling industry an example of business innovation or a mortal sin" And can SMEs learn anything from them?
Real Business speaks with Indian businessman Suresh M. Lodha, who is investing in a UK company despite the ever-looming Brexit.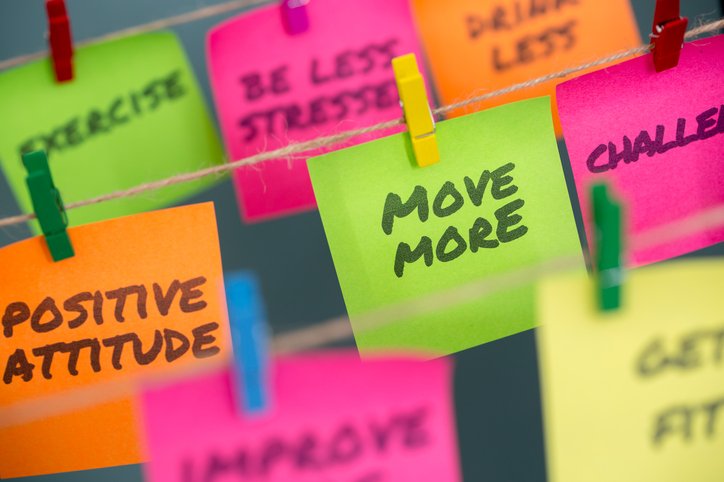 Businesses have to stay ahead of the curve to stand out. Adapting to the times and developing new strategies is essential to business growth, says Shredall's Nik Williams.