Is there a business case to ethically track employees by microchipping them" Maybe 2019 is the year this becomes an HR reality in SMEs…
Nowadays, not a day goes by without news of another cyber hack in the news. But according to Sungard's Mike Smith, human beings unfortunately learn to get used to things.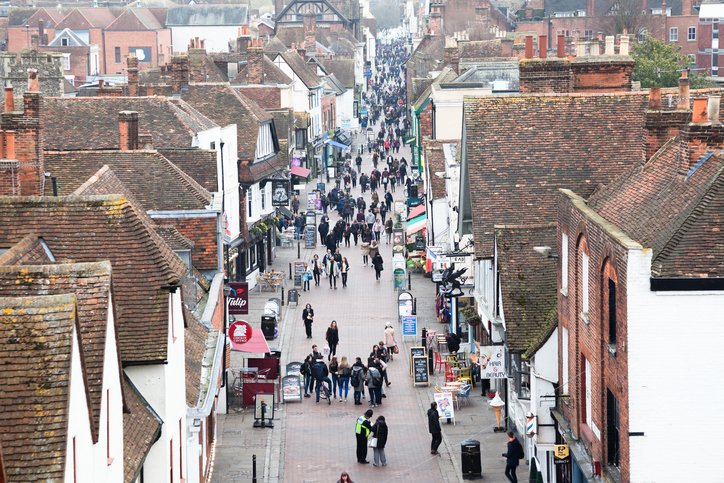 A growing tech company offers an online marketplace for independent retailers to sell their goods. Will businesses like this save them from extinction?