Too many family business owners don't think of succession planning. Succession expert Rochelle Clark shares why that's a problem.
Real Business columnist Charlie Mullins discusses some shocking figures around the apprenticeship levy.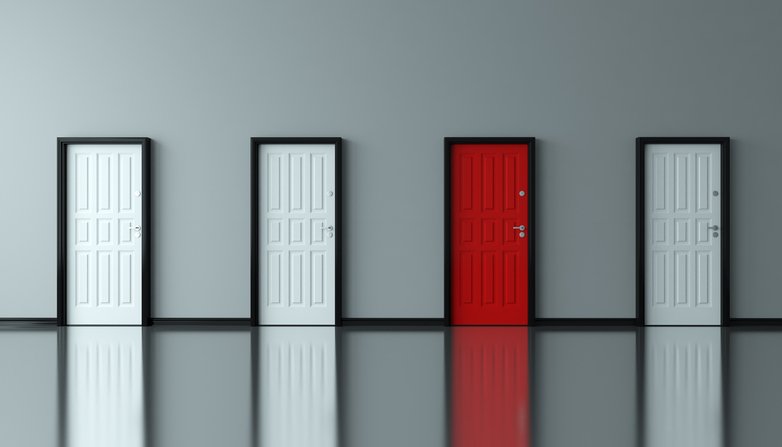 Happy New Year. Happy New You! Well, that's if you're one of the 66% of Brits who made a resolution to turn over a new leaf.