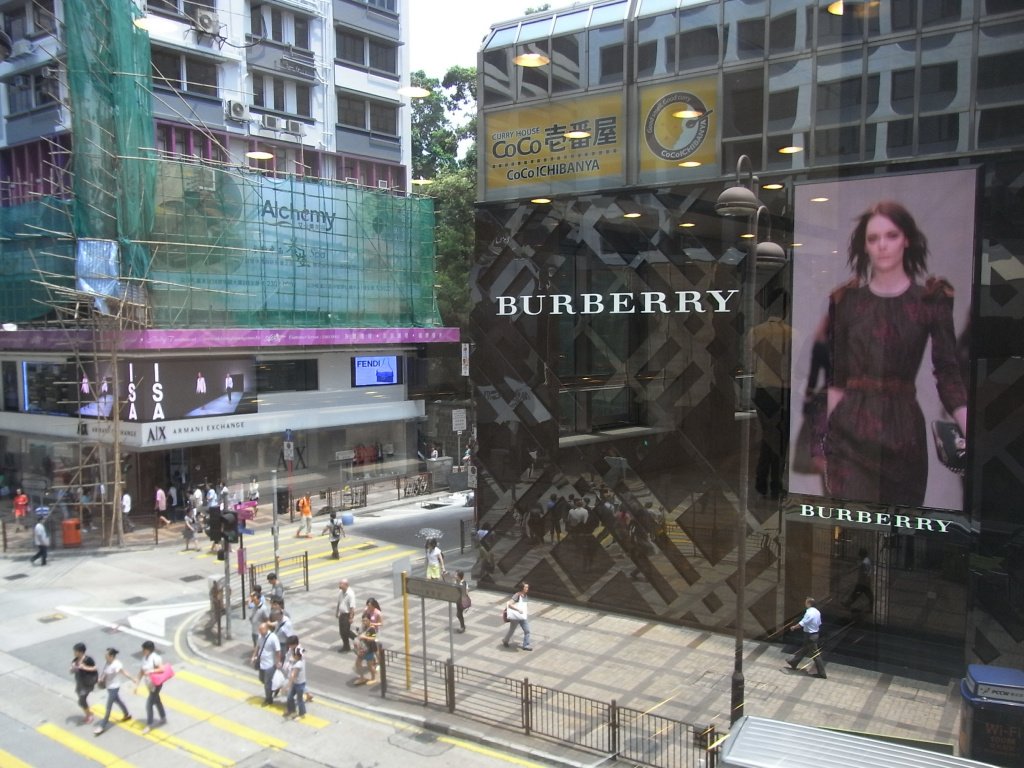 Cool Britannia is at the cusp of a major comeback. How does Brexit figure for UK's SME exporters" We speak to WorldFirst's Jeremy Thomson-Cook and Craig Agutter on how to make the most of Brand Britain.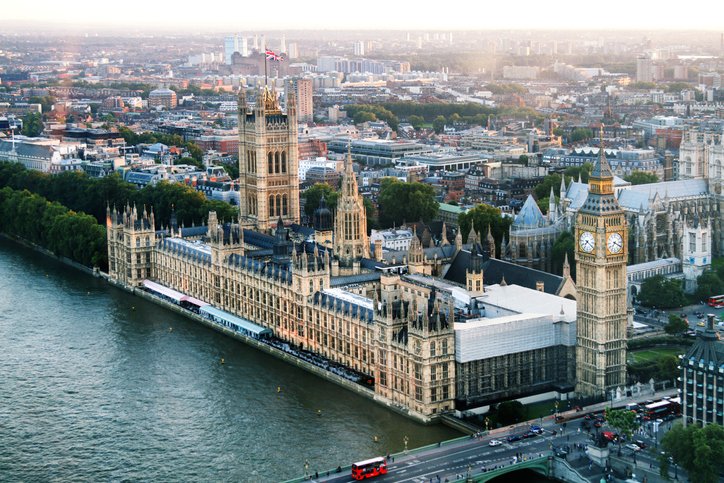 The government will unveil plans to improve workers" rights and bolster the power of agencies to enforce labour market standards. But what will they need to be aware of and what impact will this news have.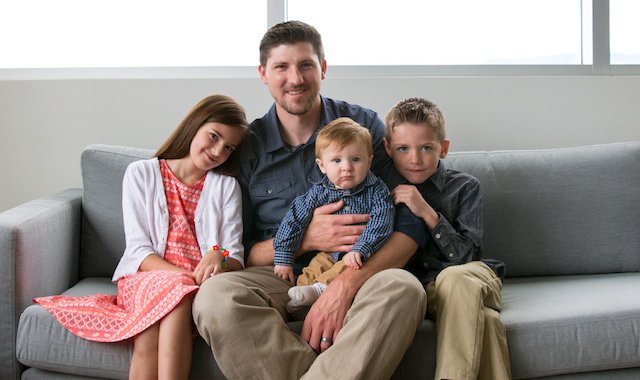 Owlet Baby Care is a brand that's created a wireless wearable sock to measure the breathing, heart rates and oxygen levels of babies. But co-founder Jacob Colvin wants the business to be known for its desire to stimulate further research into infant health as much as for its multi-million dollar success. Colvin sits down with us and talks innovation, wearable tech and hacker threats.