Accommodating millennial preferences about work is overrated. Instead, employers must draw on what millennials want and use it to benefit the lives of all employees regardless of age. From increased job flexibility to holistic career development, the world of work is changing for good, as employees as an entire community are demanding more.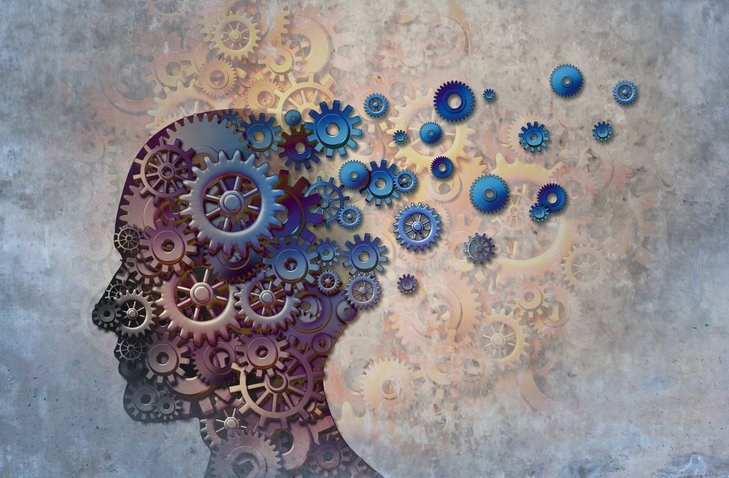 Sarah Niblock, CEO if UKCP, argues that business owners who have run the full gamut of emotions benefit from heightened ?people skills" and a greater capacity for compassionate leadership.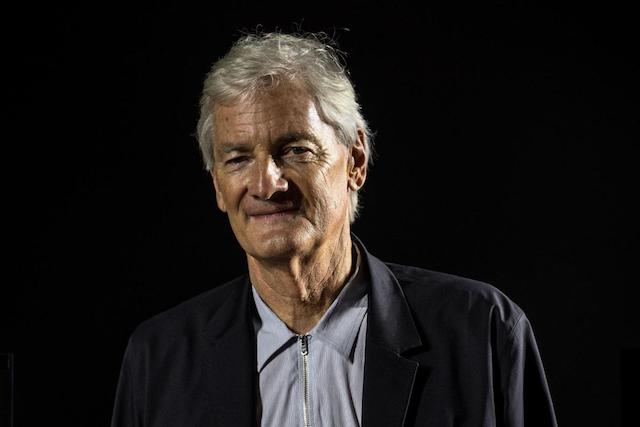 Who are the UK's biggest taxpayers" How much did they contribute to the economy last year" Among the top-tier payers are EasyJet's Sir Stelios Haji-Ioannou, and James Dyson (despite the fact he's planning on moving his HQ to Singapore).