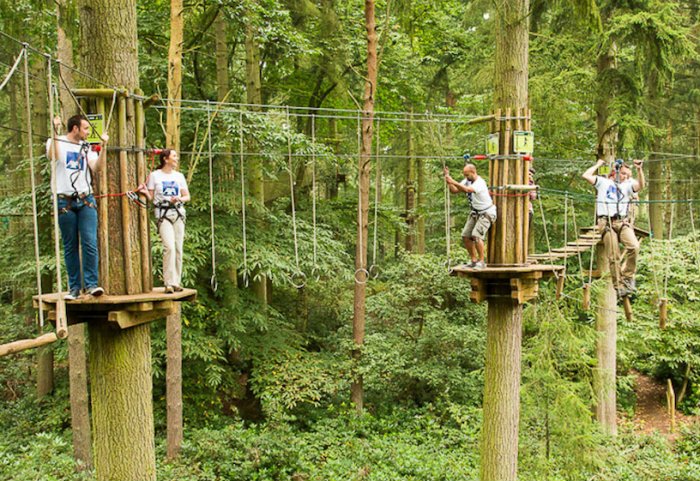 The very mention of team building can elicit responses of dread and disdain from workers around the world. This isn't without reason. The idea of forced corporate fun often helps to clarify exactly what you?d rather be doing instead.
What happens when SMEs on the larger side begin to promote themselves as family businesses" Well, they can attract more employees, yet they can also raise concerns about nepotism and lack of equality in the inner operations of a business. I give you the perks and shortcomings of 'keeping it in the family'.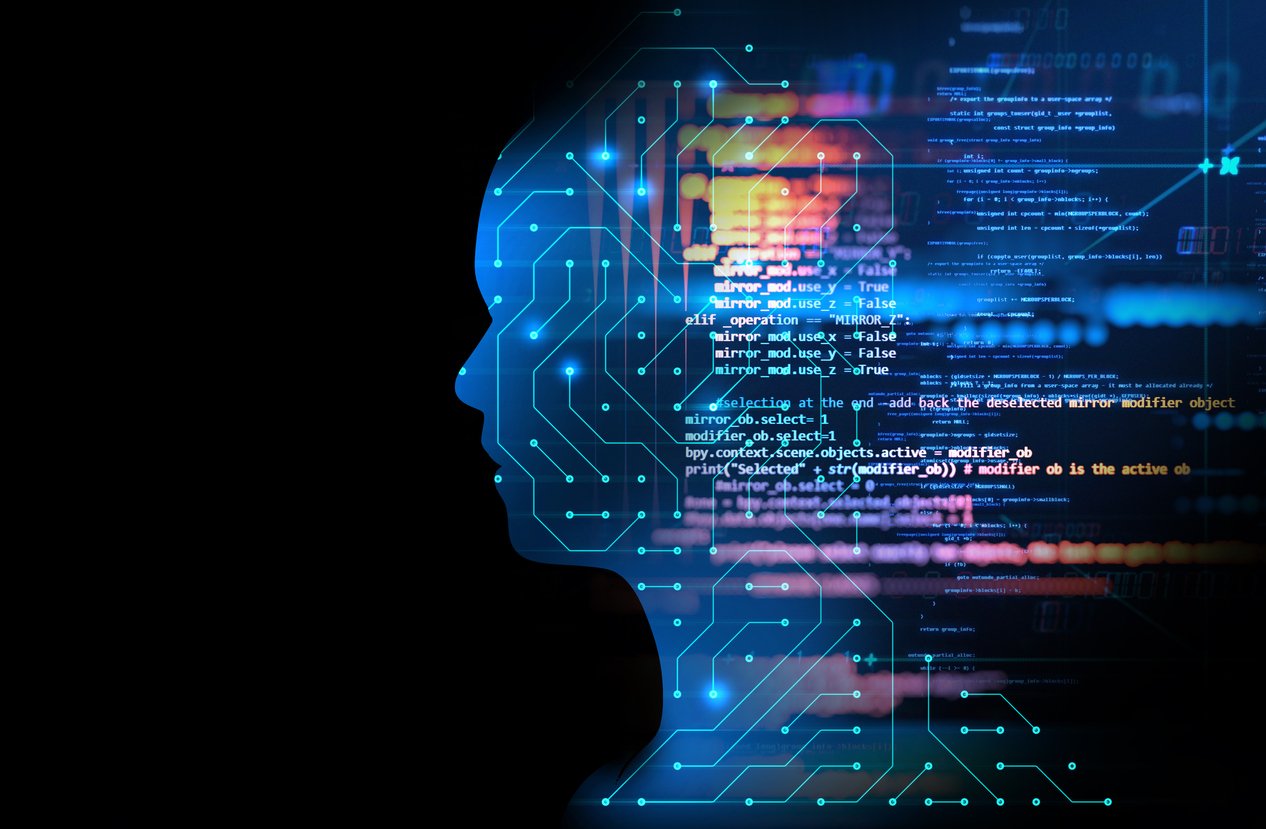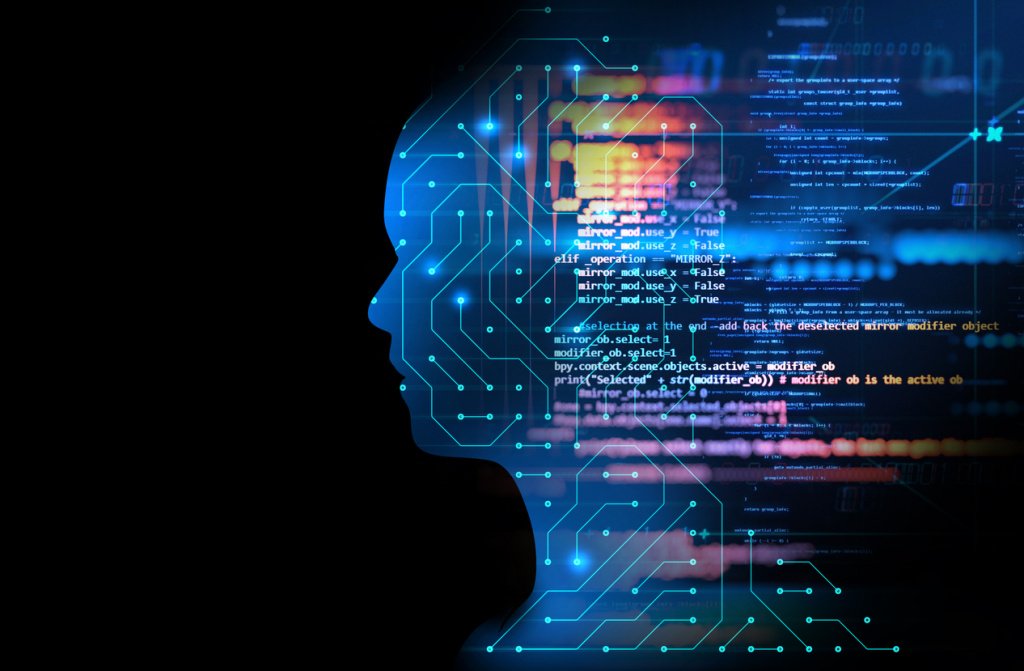 Machine learning is revolutionising the way organisations service their customers. From automating customer support through to detecting fraud, it's impacting businesses for the better. But how about if you're a machine learning rookie I have four points for you to get started.