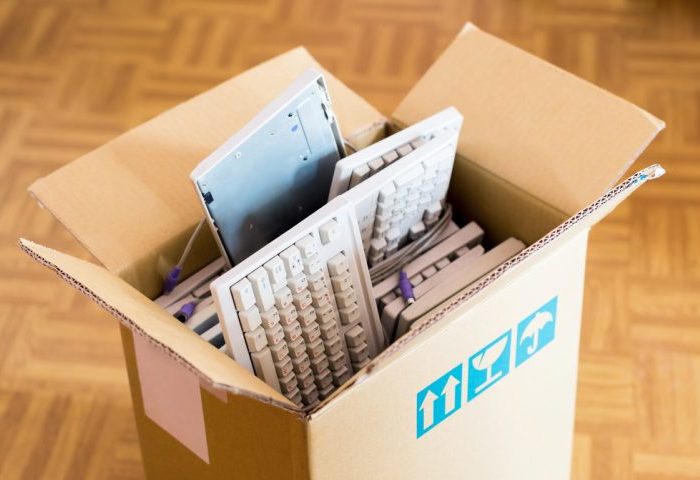 When you get recruitment right, it's brilliant. But when it goes wrong it can damage brand and reputation.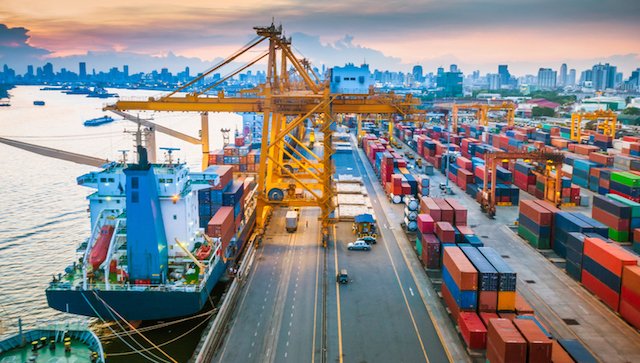 The UK government is preparing for a possible no-deal Brexit, and so should its resident exporters. Failing to get their paperwork ready could mean fines from EU clients and terminations of trade contracts. Furthermore, exporters risk damaging relations with UK suppliers, who will also face the reverberations via delayed payments.
International Women's Day has been and gone. But the UK still lags behind other world leading economies when it comes to the number of female entrepreneurs doing business. A new treasury led report proposes ways to change that, including the fact that doing so could release billions of pounds back into the UK economy.