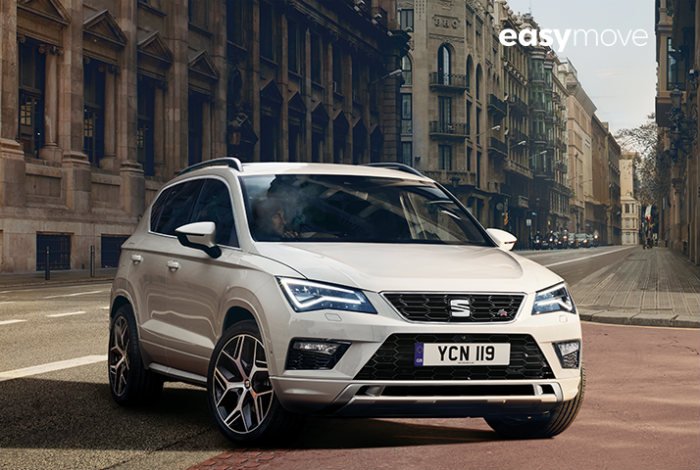 For SME decision-makers, buying your fleet of vehicles is a notoriously complex, time-consuming and often exhausting affair. A new process could change that.
Like it or not, tax processes are about to go completely digital. My view is that concerns surrounding this transition come from fear of the unknown rather than anything else. SMEs should embrace this digital transition, as it could revolutionise the way they tackle their finances and for the better. I break down the perks of taking tax digital.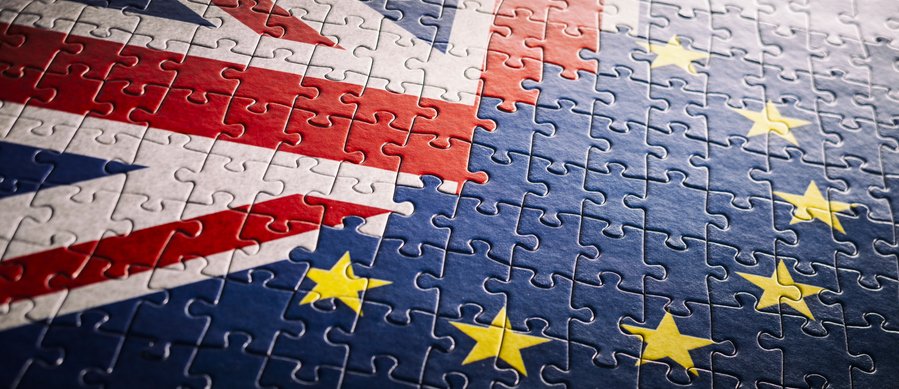 Brexit is causing a lot of concern for many people, SMEs included. The best thing businesses can do amongst all the uncertainty is to get their finances ship-shape, here's how to do it including the safest ways to borrow money to fund the business through the rough seas.