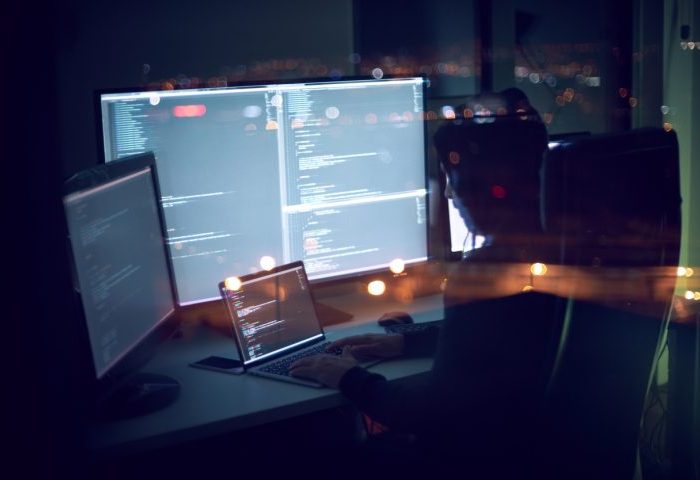 As fraudsters try to perpetuate crimes from the comfort of their bedroom, SMEs must ensure they don't leave the digital front door open for criminals to charge their way through.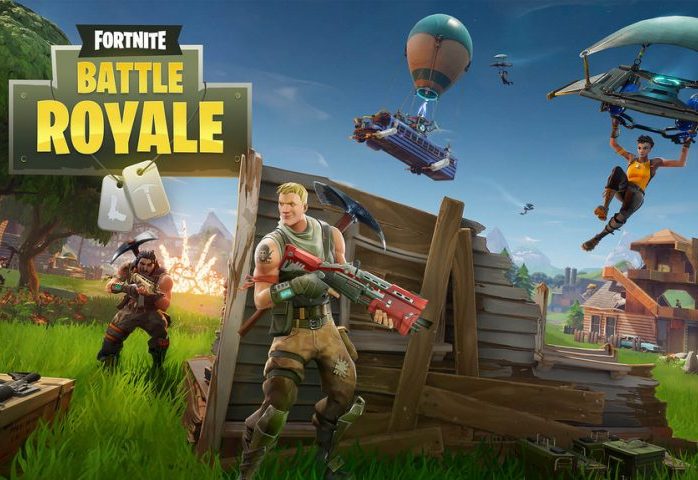 After the developers of Fortnite took legal action against the organisers of a disastrous live event based on the computer game, businesses should understand their legal options if a third-party has caused reputational damages to their brand.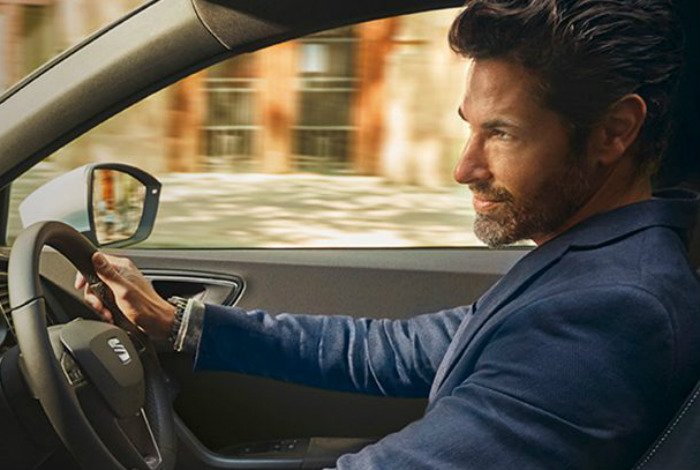 Every driver knows how difficult buying a new car can be. Without sitting behind the wheel, how do you know you're making the right investment?