A powerful aspect of the entrepreneurial mindset that we see every day at The Supper Club is how founders use their personal networks and peer learning to understand the problems they need to solve and then how to solve them.
The business sector has been hit by some massive changes in recent years, (cue tech innovation and globalisation). However, there are challenges that board level leaders face that remain the same as they were thirty years ago. I give you tips to navigate both traditional and new challenges that senior staff face in business life. Start by using the acronym VUCA. I'll break it down for you.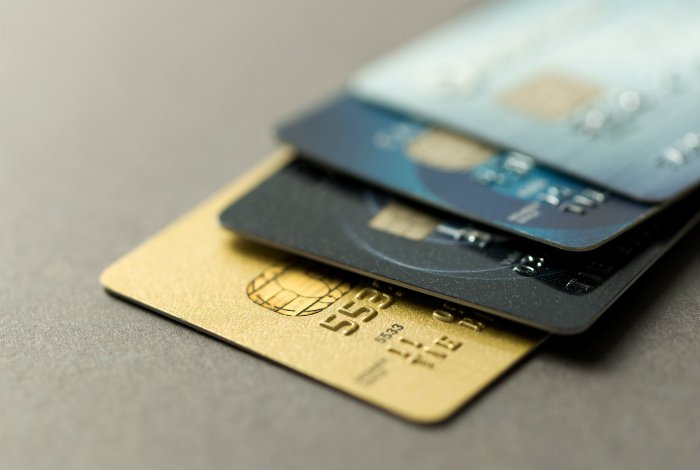 Recent figures by Experian showed that around half of all millennials aged 18 to 34 felt that they were being held back by their credit scores.