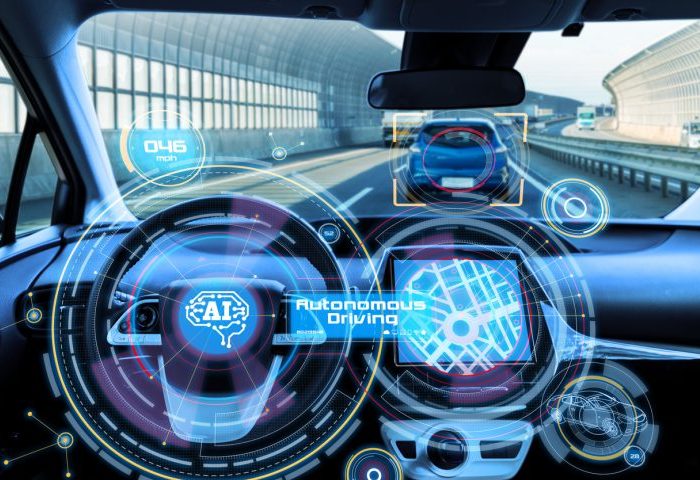 As consumers and businesses alike demand flexible mobility solutions, the future of fleet management will be defined by technology and innovation.
I'm a female leader who, like many, has built herself up to a position of leadership. But how do you stay on top especially if the industry you're leading in happens to be dominated by men" My first piece of advice Never apologise for being an entrepreneurial and driven woman in business.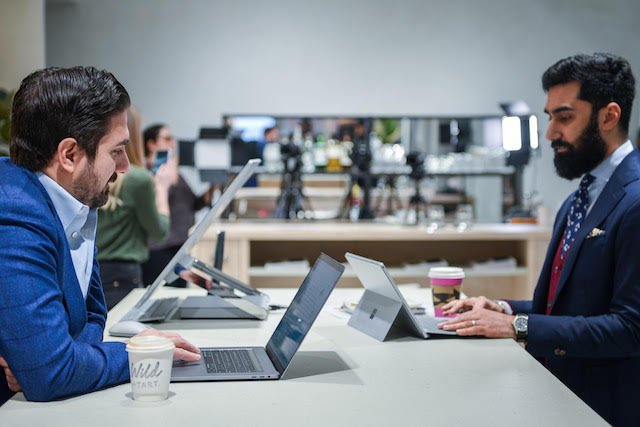 Serial entrepreneur John Buni provides software for independent laundry businesses that helps them stay ahead of their bigger competitors.