Being a military veteran can carry a number of negative stigmas. However, they have a multitude of transferable skills which are ideal for the commercial world.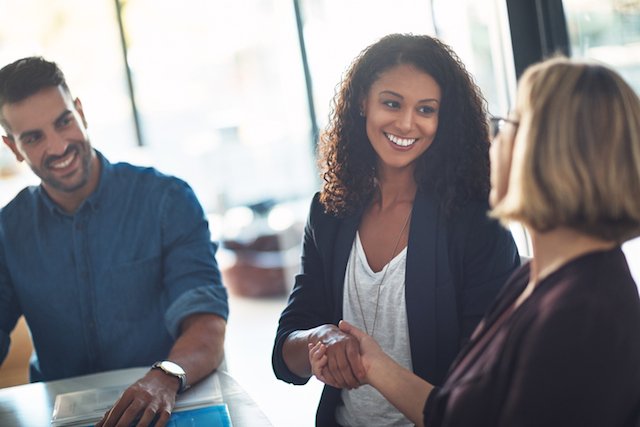 There's been many a half-baked and barmy idea to emerge from HR departments over the years and rewards schemes are just the latest examples. Whilst it sounds like a great idea to tip your staff for a job well done, could it lead to abuse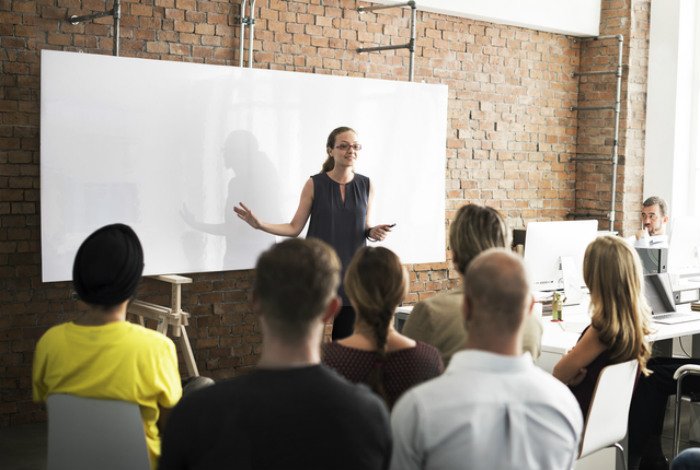 A business's employees are amongst its greatest assets and the benefits of training and upskilling are there for all to see. How can employers step up and break the skills ceiling?