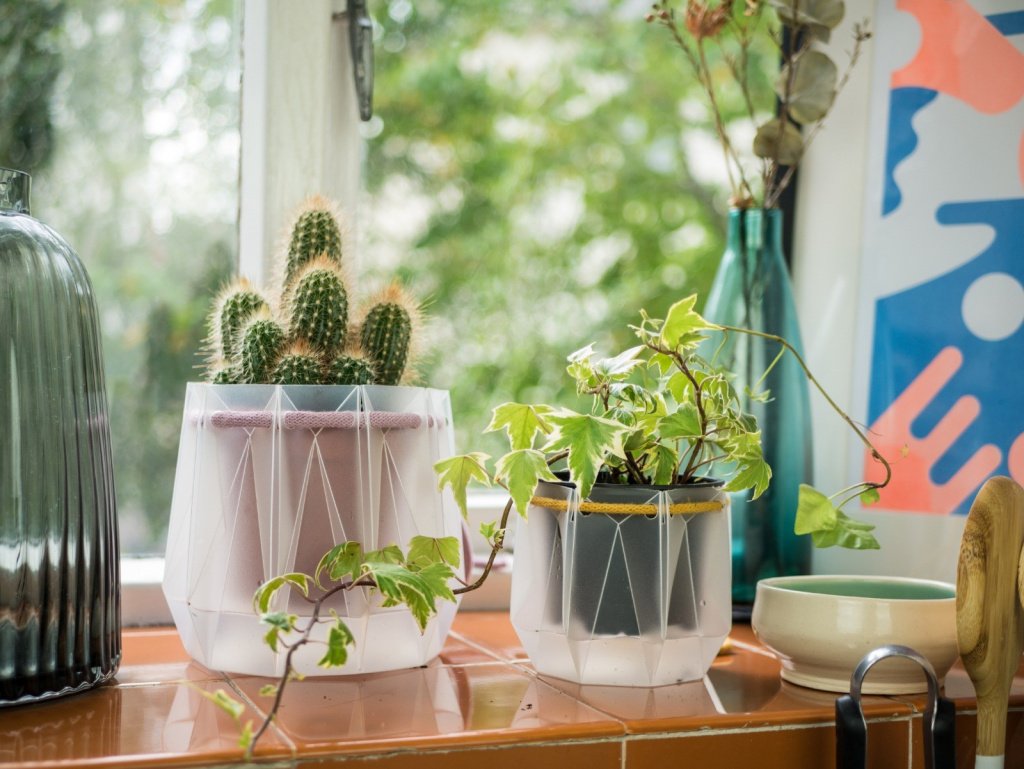 Two Scottish entrepreneurs have revolutionised the plant industry by creating a plant pot which can be posted as a letter. The business dubbed POTR offers self-watering plant pots made from 100% recycled materials.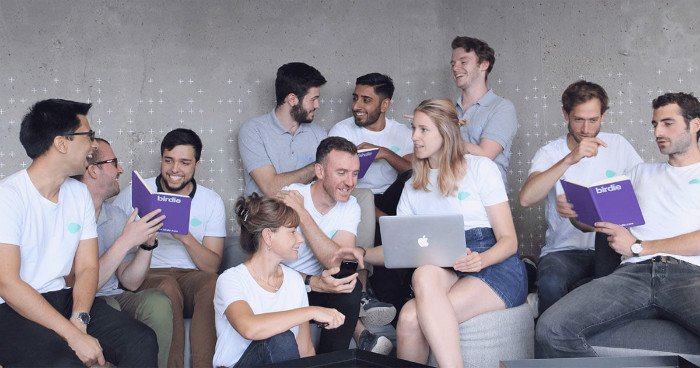 We explore the challenges this year's SME Culture Leaders have overcome in order to become culture winners.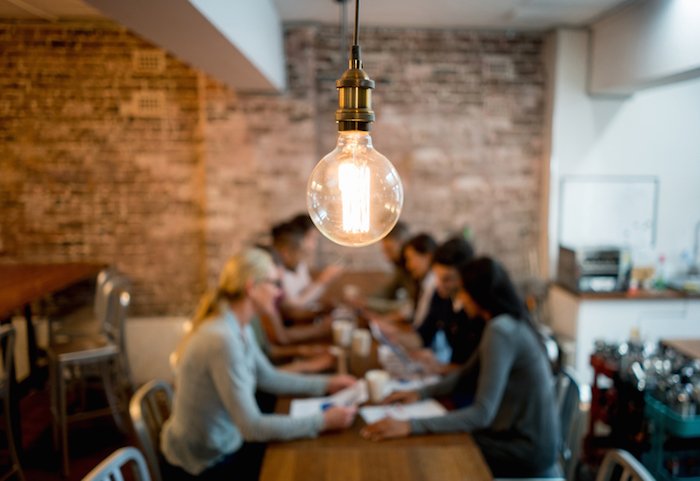 Attitudes towards diversity in the workplace are changing as more businesses recognise the benefits associated with a more progressive approach.