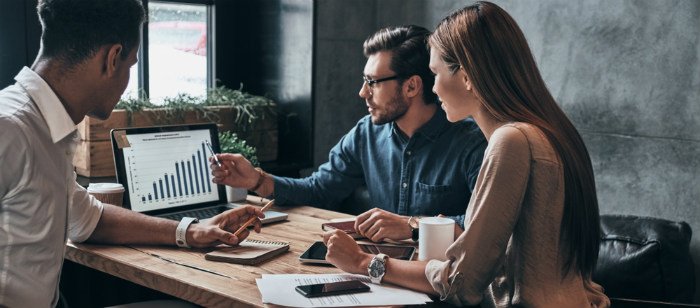 Business intelligence tools are an increasingly important component of any company's plans for success.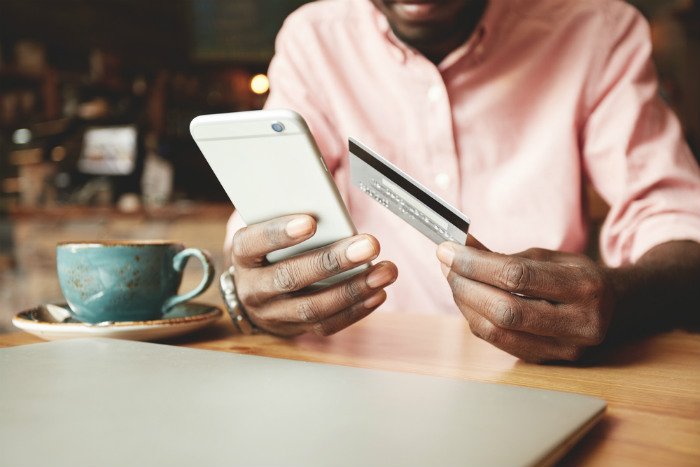 Financial technology has become a highly competitive market as consumers now opt to perform financial transactions online.
WeWork was once the posterchild for the new millennium work culture, but as stocks plummet could this unicorn startup crumble like a house of cards.