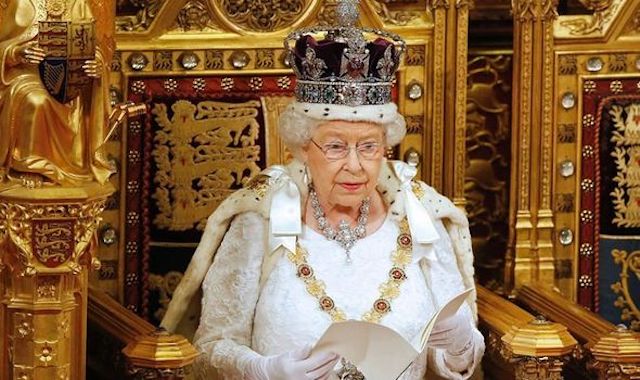 Remember that oscar-winning movie of a (similar) name Well, this is an even more important speech to sit up and listen to as its proposals, if accepted, could directly affect your SME.
Taking the plunge from being a self-employed sole trader to becoming a business owner with a workforce of its own is a big leap. But it's a beneficial one.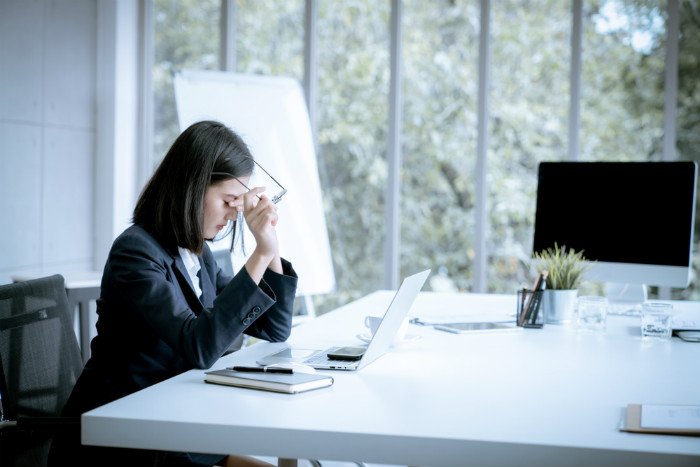 The energy within a company is also equal to the management of a company times the culture squared. While this equation might sound as dense as Einstein's theory, by breaking it down, businesses can unlock their potential for success.