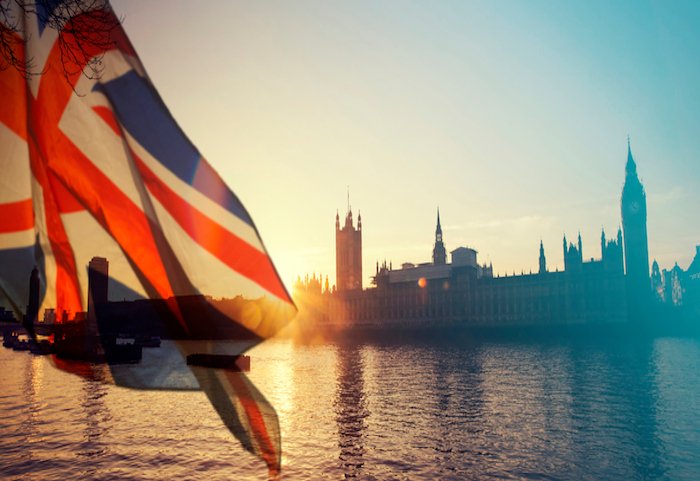 This is what's going wrong in the UK economy (aside from Brexit) including a damaged investments sector, stalled infrastructure plans and SMEs struggling to offer apprenticeships.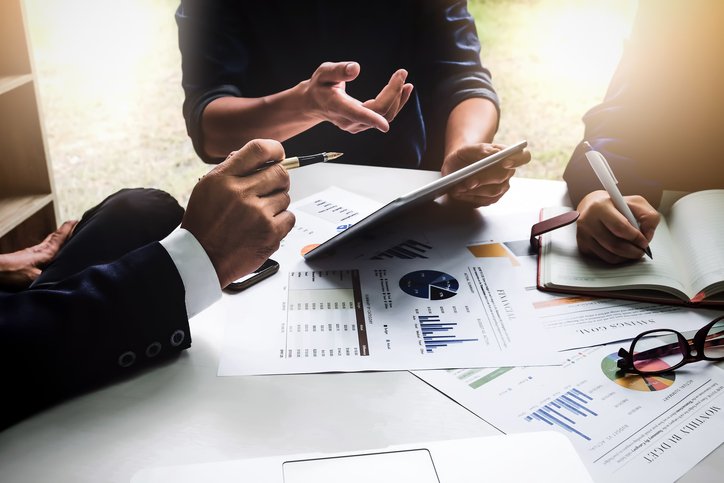 When uncontrolled changes taking place in a business are met by a lack of energy among financial teams the results can be devastating.
The saying goes that there are only two certainties in life; death and taxes. But for SMEs, there is sadly one other unavoidable issue, and that's the nightmare of late payment.