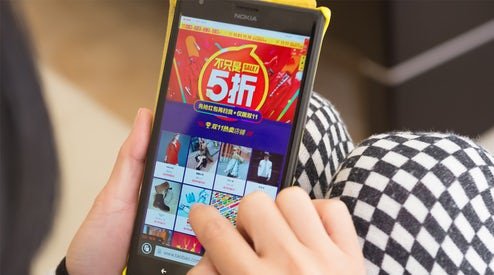 The success of Singles' Day 2019 shows that Chinese trends continue to influence the global sales economy. But at what social cost?
WhatWeWant could solve the 'unwanted Christmas presents problem' for good. We speak to co-founder Yiannis Faf who talks crowd gifting, sustainability and the future appeal of Black Friday.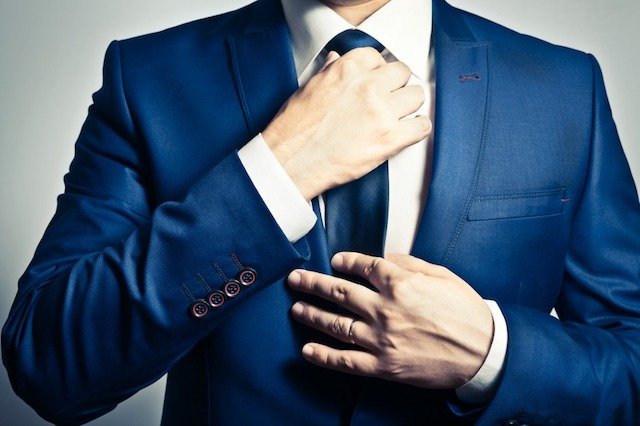 Some Japanese firms have banned their female employees from wearing glasses. When it comes to the UK, how should our employees be expected to dress?