Black Friday and Cyber Monday (BFCM) are heavily promoted and highly anticipated annual events which have now merged into a global four-day spending spree.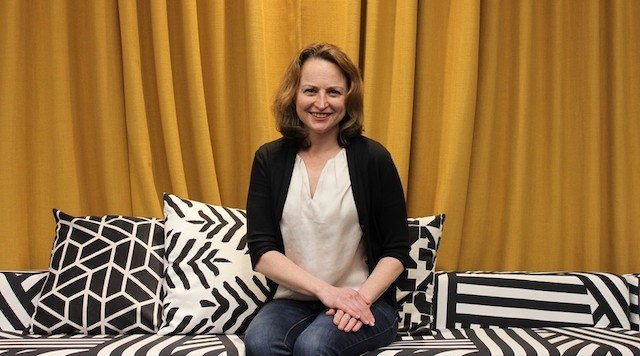 Once upon a time, Google's Kim Spalding owned a winery with her husband. Today, she brings her experience to the multinational firm where they're providing digital tools to help small businesses grow.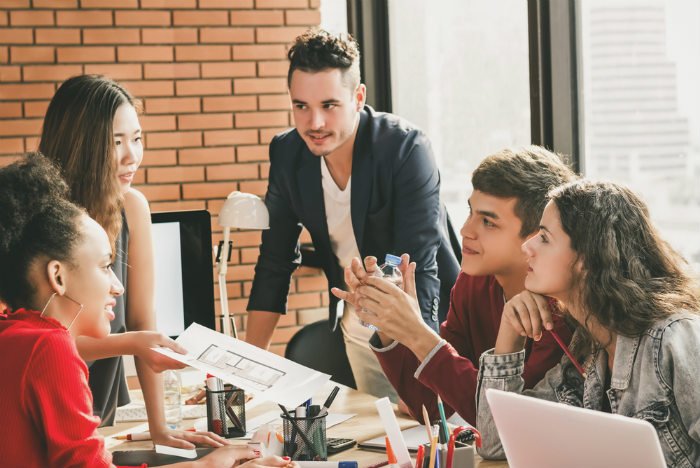 There has never been a greater desire for companies to establish a great culture, but how do you mould one that reflects your ideals?