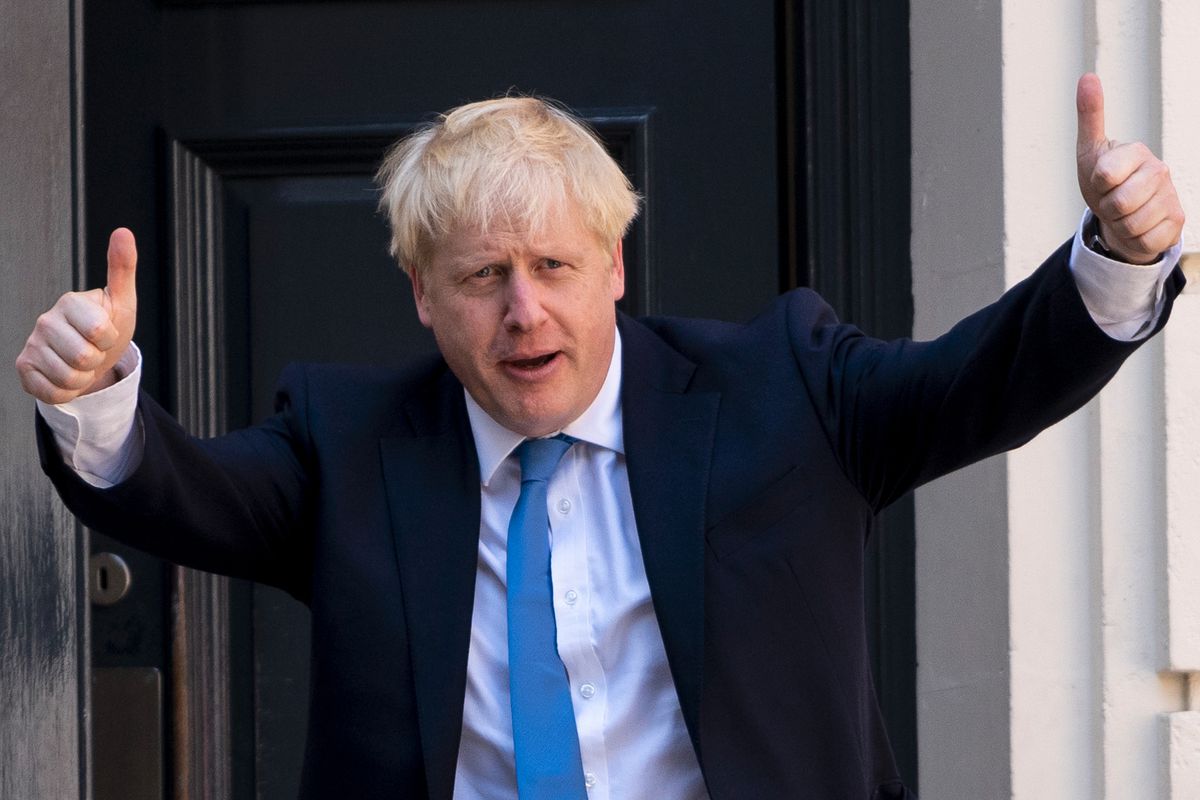 The conservatives will continue their long reign in the UK. What can the business community expect to see change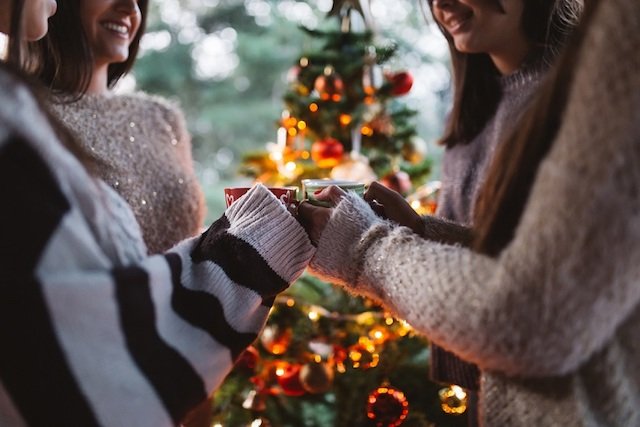 Christmas time is hectic for businesses, with many staff away and those in work not performing to their best ability, could hiring freelancers plug the unproductivity gap?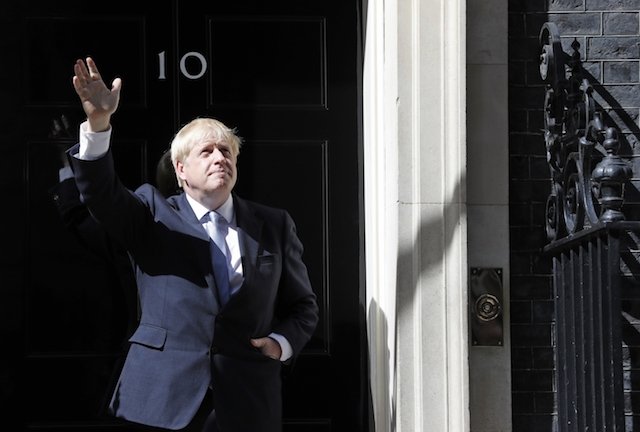 The Tory landslide victory wasn't down to the electorate preferring Boris over Jeremy Corbyn, it was about a rebellion against the establishment on all sides.