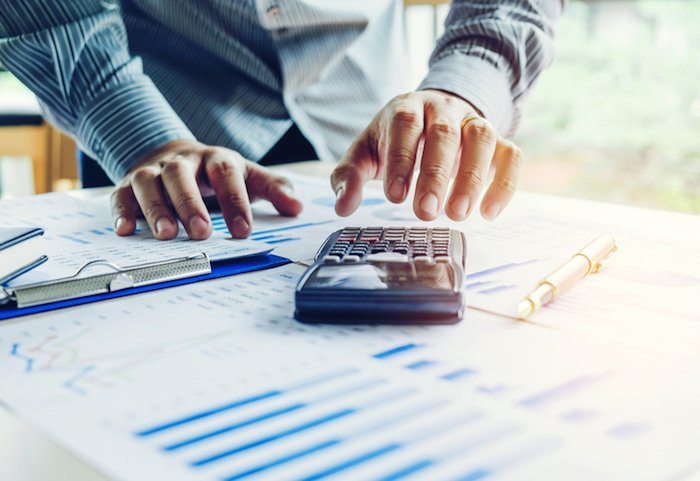 Asset finance relates to what assets a business needs to operate, or what assets they have already. Business assets can be anything from a new fleet of cars for a taxi firm to ovens and refrigerators for a catering business.
A business" biggest asset is its workforce. So why are there still firms out there that aren?t paying their people what they are entitled to?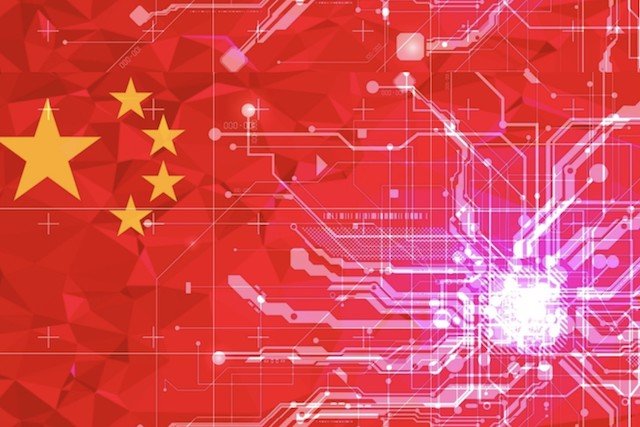 China is at the forefront of new digital currency technology which could dominate the entire world.