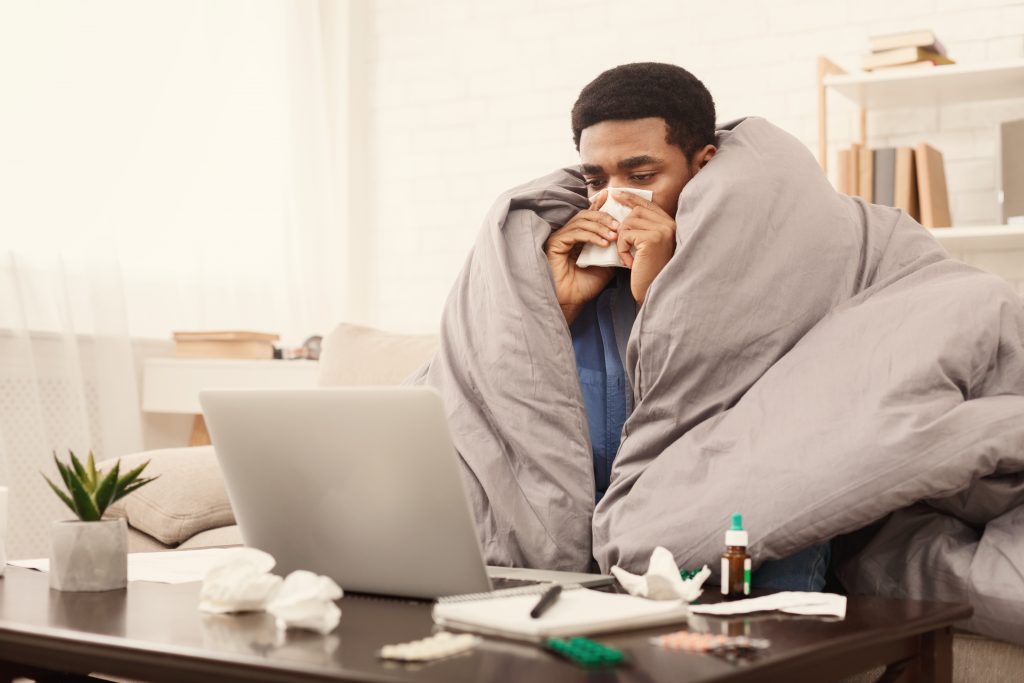 Coronavirus is leading to a surge in employees working from home. What is the best practise for employers to ensure staff stay productive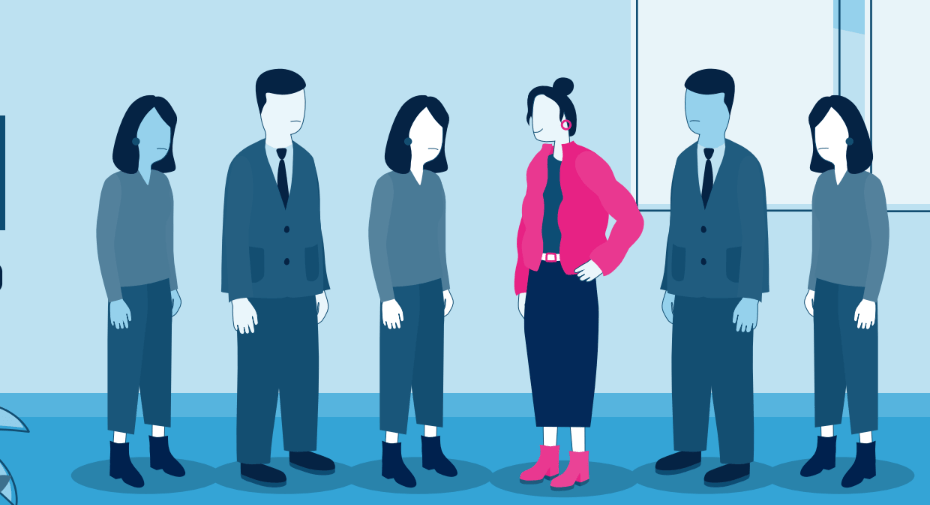 Gen Z will soon be the biggest employee talent pool out there, making it essential that businesses understand who they are and what they want.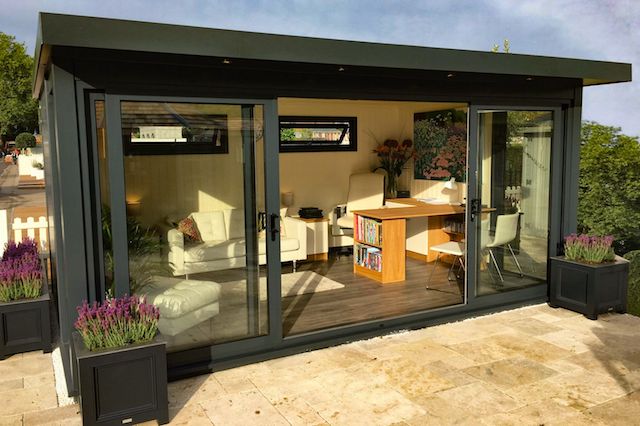 There are more than 100,000 UK micro-businesses and sole traders that run their firms from a garden shed and they contribute a staggering £17bn to the economy.