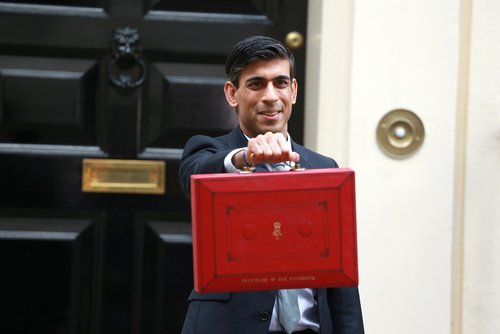 Rishi?SunakAnnounces £330 billion?of help for UK businesses. Though a vast package, is offering loans the best way to support SMEs through COVID-19?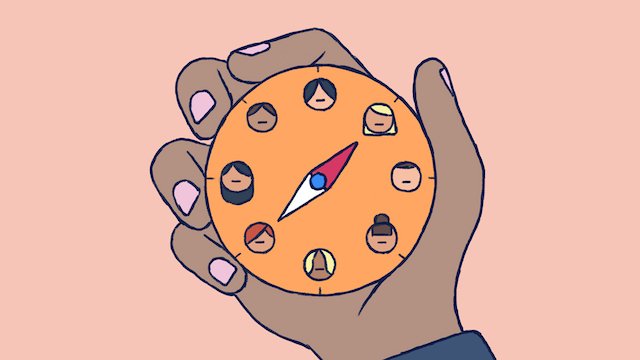 Real Business speaks exclusively to three business leaders of colour who tell us how their identity has shaped the way they are treated, including how they see themselves.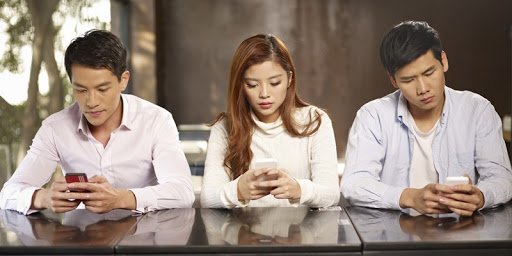 In the second part of our three-piece series on coronavirus employer practice, we share the top tips on how to communicate effectively with your team.