I've been in recruitment since Ant and Dec were in Byker Grove (well almost!) and of course I've had my fair share of conversations with candidates about their reasons for leaving their current employer (RFL). Nothing new there. Recently, though, I've seen a real shift in the openness being offered by candidates, and it's this […]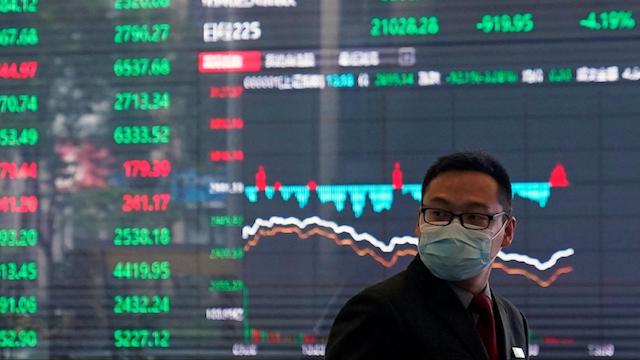 The 2008 crash can tell us a lot about how the current coronavirus crisis will hit businesses and especially those in retail today.
Will iconic 'brand Britain' products thrive in the global market after we leave the EU?