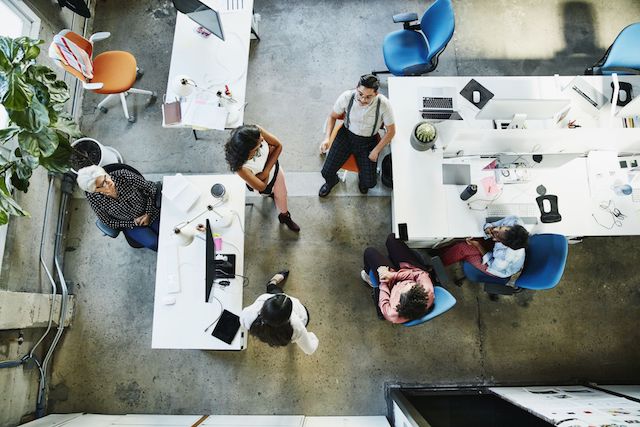 Simon Paine's events company has been decimated by coronavirus, but the PopUp Business School CEO is fighting back. He and his co-founder, Alan Donegan, will be offering regular support and advice for Real Business readers, with PopUp's Business Survival Guide.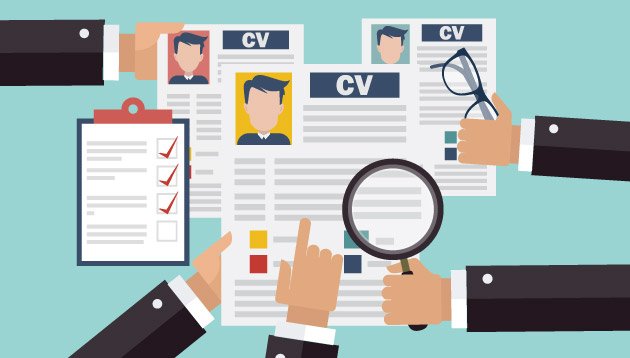 In recruitment, you need to make the right investments to gain the best results. If you scrimp on these costs, it will stem the growth of your business.
With a number of new challenger banks gaining attention over traditional banks, there's a lot to consider before opening a business bank account.