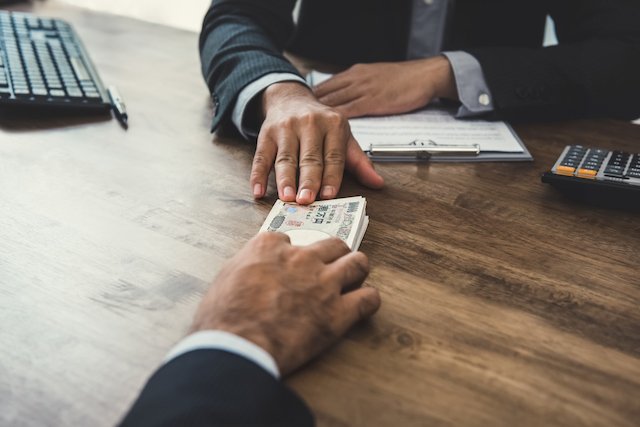 On Tuesday (27th of April) chancellor, Rishi Sunak announced a new "100% government-backed" loan scheme for small business.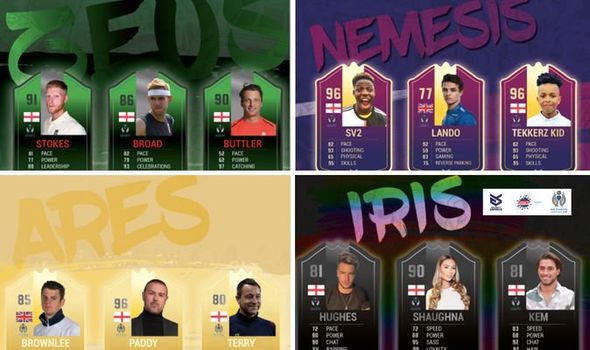 The digital football tournament quarter-finals kicked off yesterday, with celebrities competing to raise funds to battle coronavirus.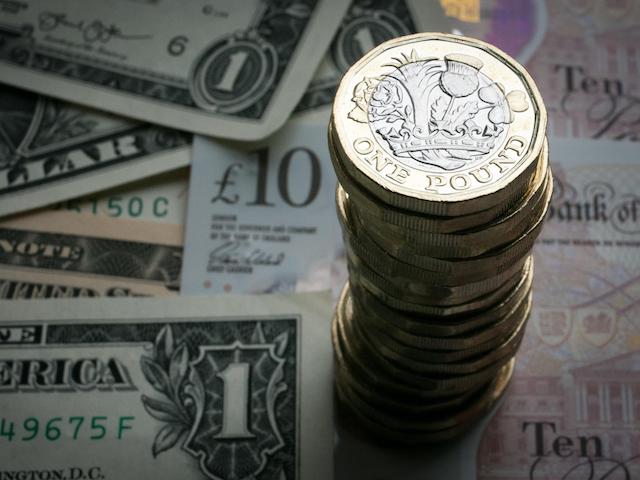 Content creator, Uday Tank discusses the five main steps entrepreneurs need to take to transform their startup idea into a fully functioning business.