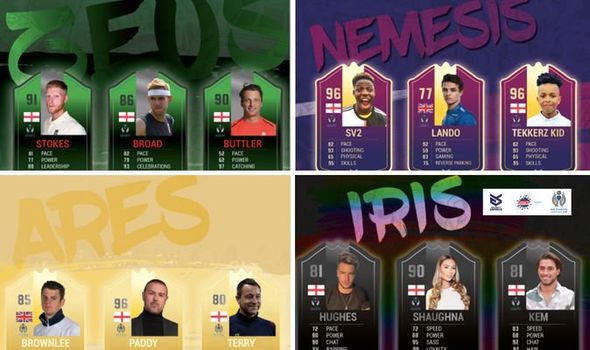 Leo Skagerlind is an entrepreneur that's harnessing the growth of Esports to raise money to fight coronavirus.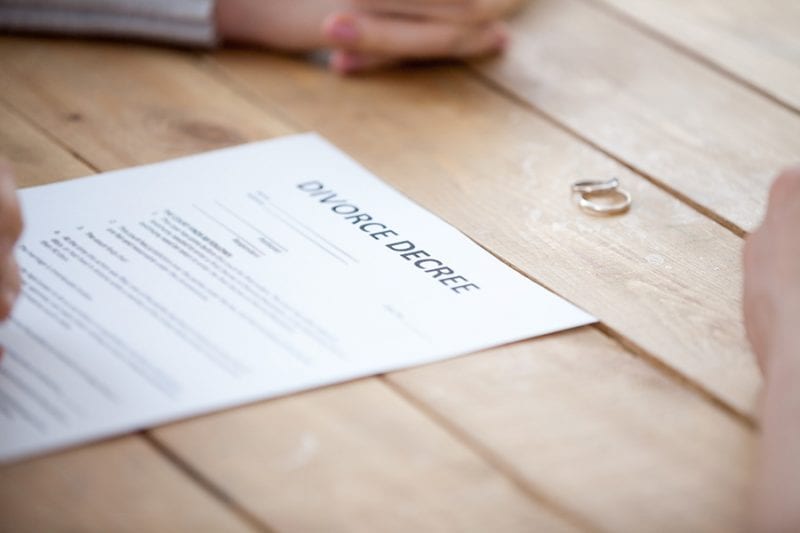 Many law firms are bracing themselves for a surge in divorce rates during the coronavirus lockdown.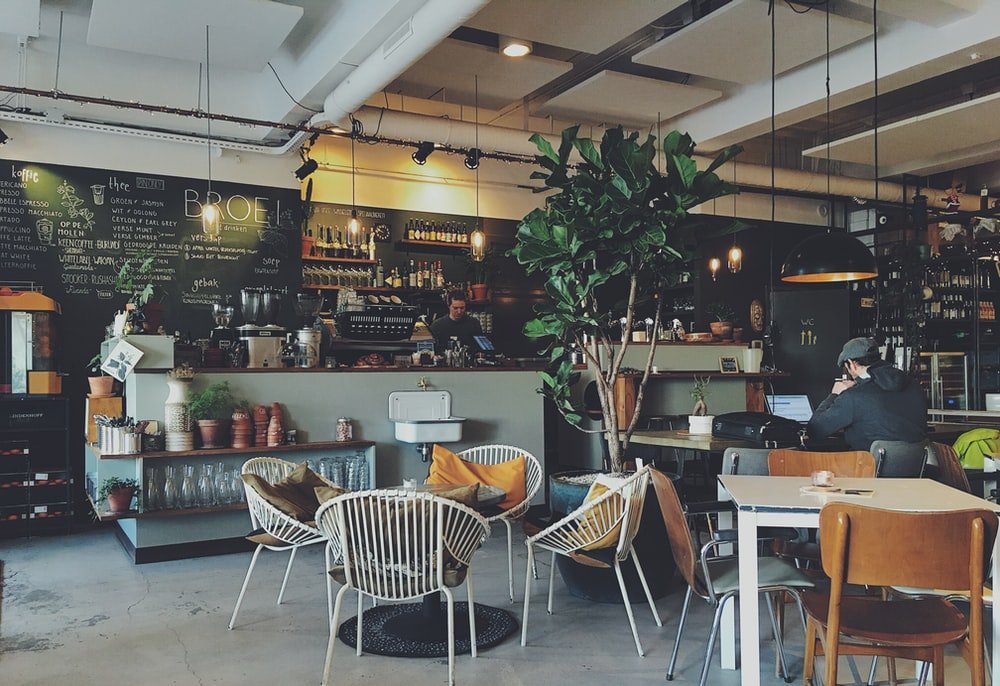 1 in 5 people are planning to set up a new business during lockdown, a new study reveals.