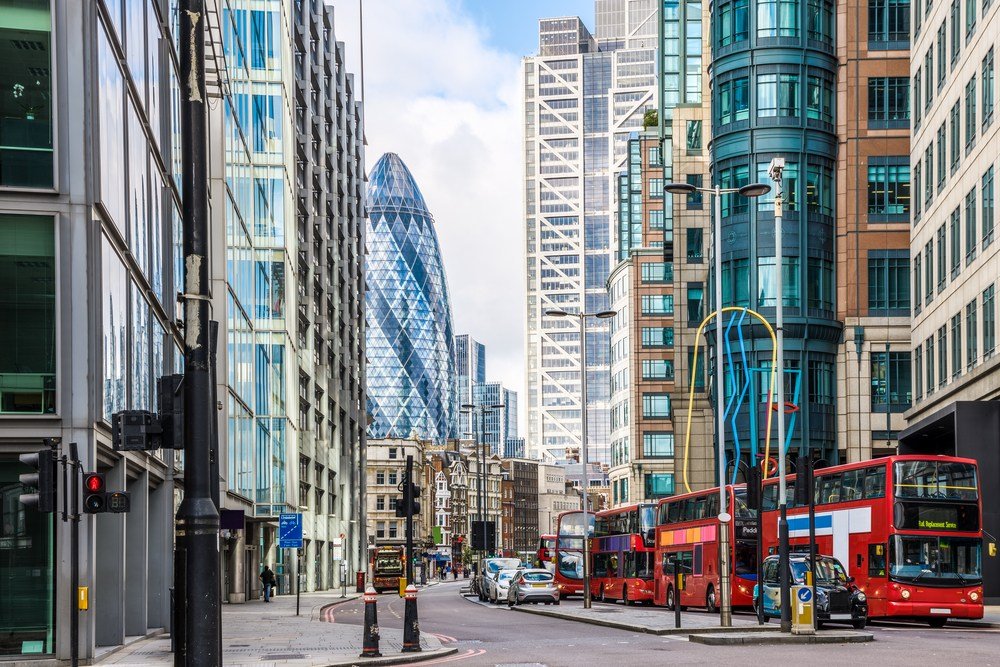 Only half of businesses are prepared to return to pre-crisis levels after lockdown lifts, a new study reveals.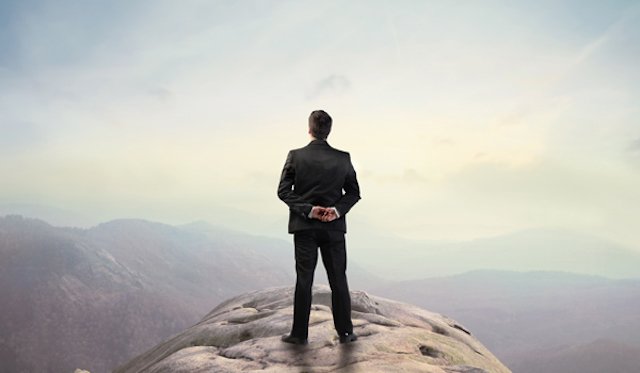 As a child, Alan Donegan desperately wanted to fit in, but was bullied horribly instead. But it set the PopUp Business School co-founder on the path to becoming a successful entrepreneur.
Pimlico Plumbers boss, Charlie Mullins discusses the Government's Bounce Back Loan scheme, and whether it will help the UK's small-to-medium enterprises thrive again.