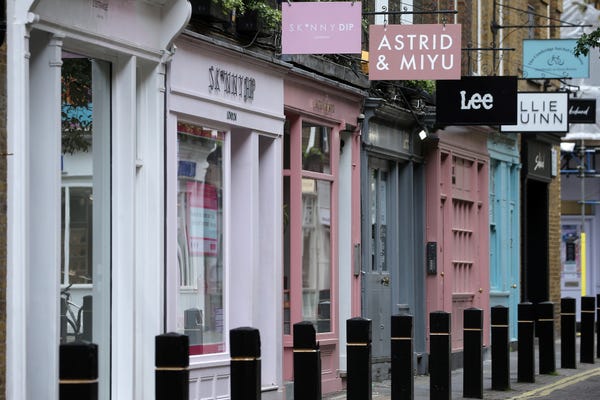 1 in 10 businesses in the retail and wholesale sector face are facing collapse as they state they will not last another month of lockdown.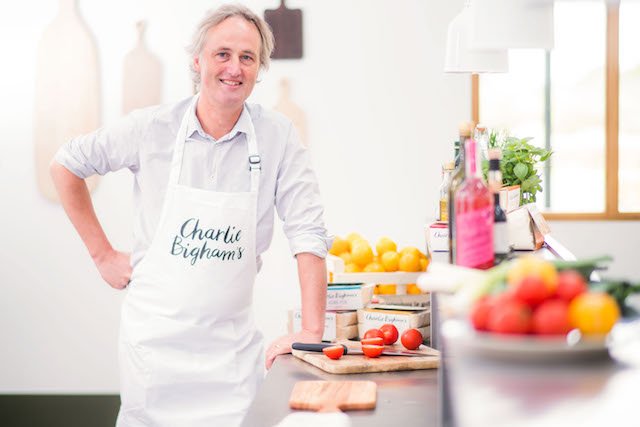 The king of top-end meals explains how his business is coping with the challenges of coronavirus.
Oliver Holle, Managing Partner and CEO at investment firm, Speedinvest,?gives us an insight into what venture capital firms are thinking about during the coronavirus pandemic.