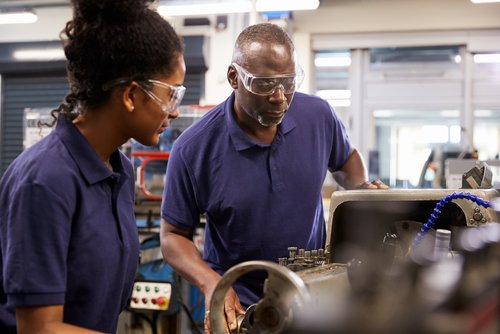 Last week's ground-breaking move by the chancellor to pay employers to save young workers from long-term unemployment may be significant but will it help in the long run" Pimlico Plumbers boss Charlie Mullins explores.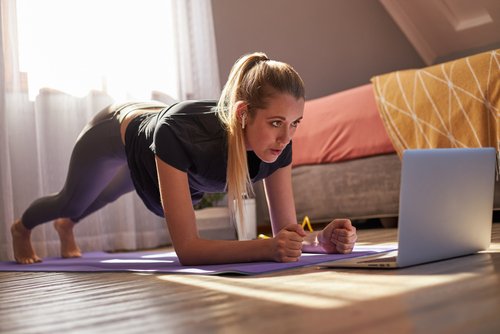 Personal trainers have had their livelihoods taken from under them, and many with little financial"help from the government. Yet some are thriving despite Covid-19.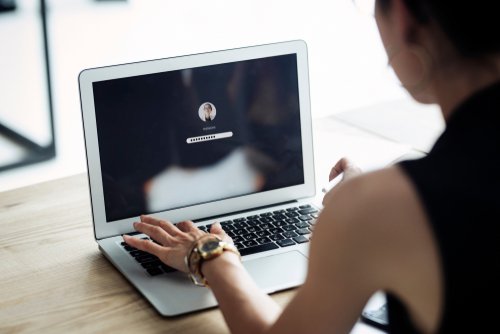 As an online retailer, there is more to worry about than just getting customers to your store. Here's how to keep your business safe from eCommerce fraud.