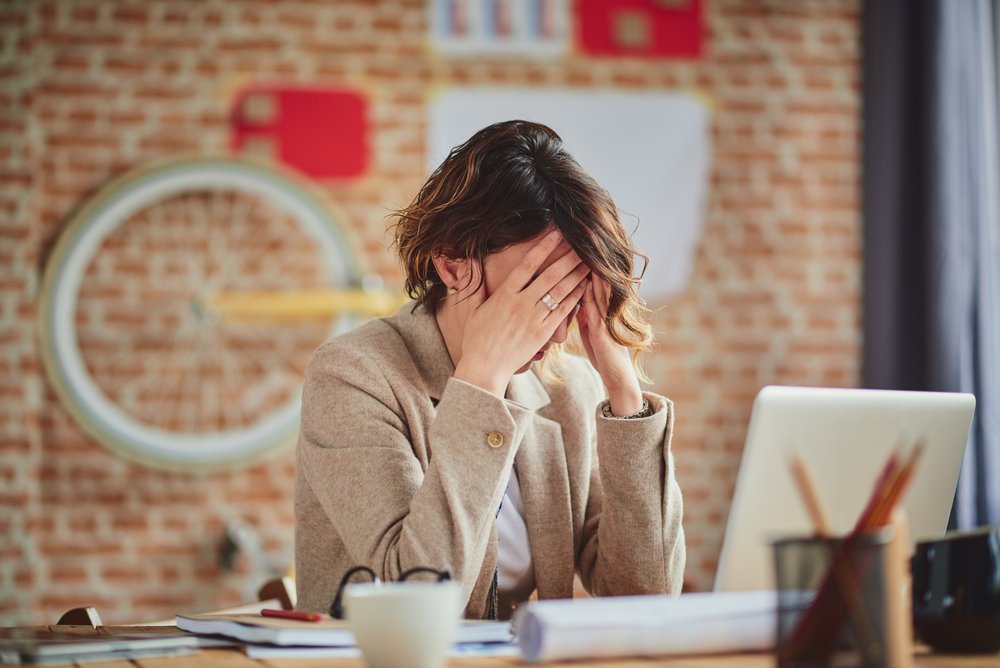 Kate Montague, RADA Business tutor helps senior business professionals navigate the anxiety-inducing world of remote leadership.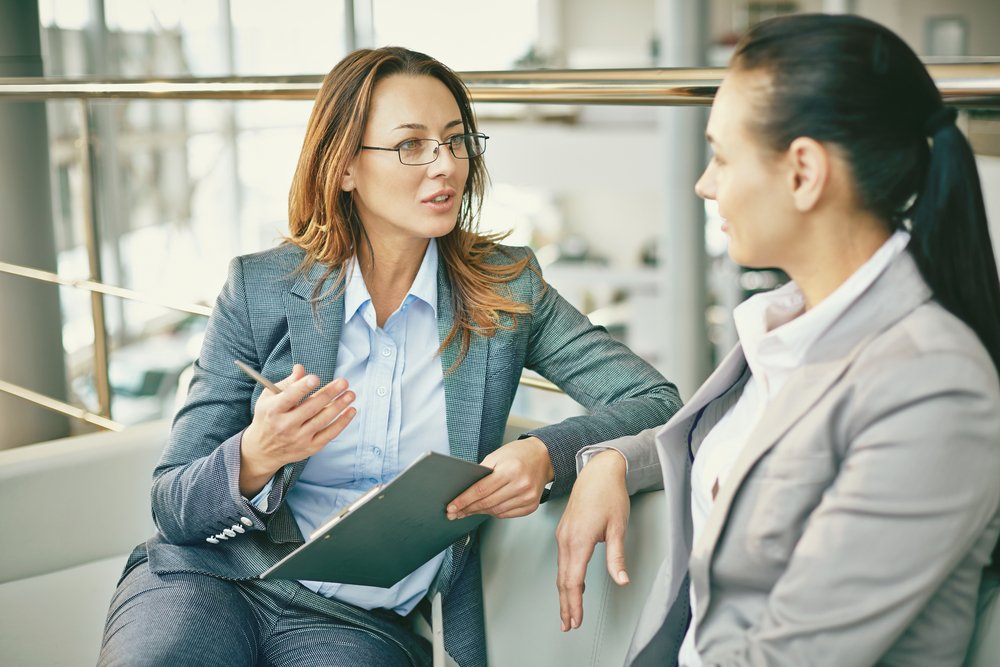 As a third of workers feel returning will negatively impact their mental health, how can managers and team leaders help their staff return safely"
A great leader inspires the people around them, and this can often be done through empowering people through words. Some of the most historic figures of recent times are remembered through their leadership quotes. Here are some of the most famous leadership quotes.