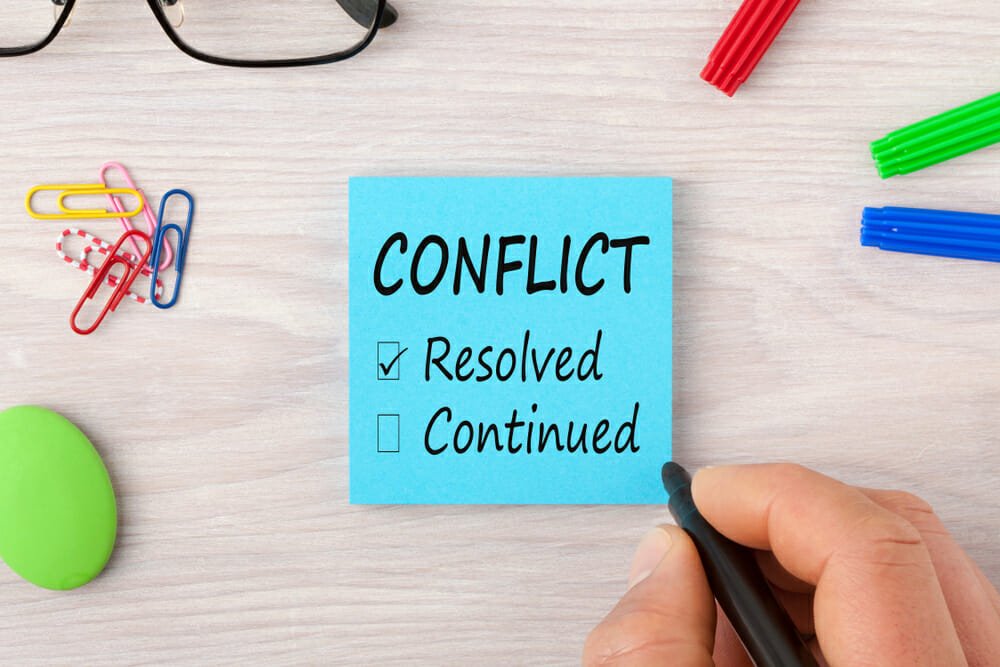 Preventing, managing and resolving team conflict isn't easy, but it is an essential leadership skill. Director and co-founder of Consensio, Alexandra Efthymiades, offers three top tips on how to deal with workplace conflict.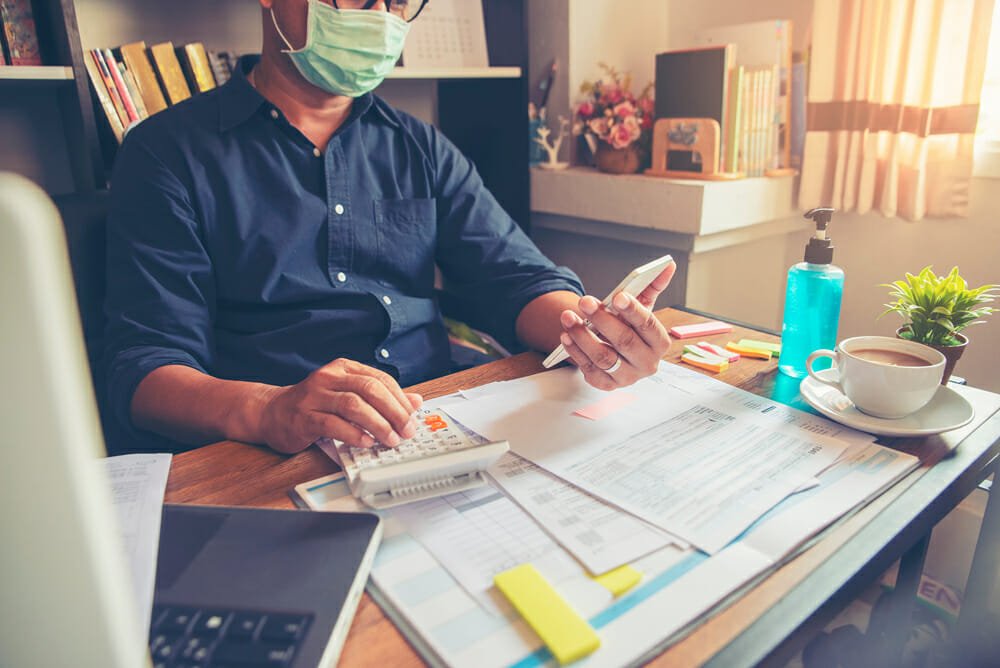 New research reveals returning to work may be fraught with more challenges than small business owners may expect as employee expectations shift.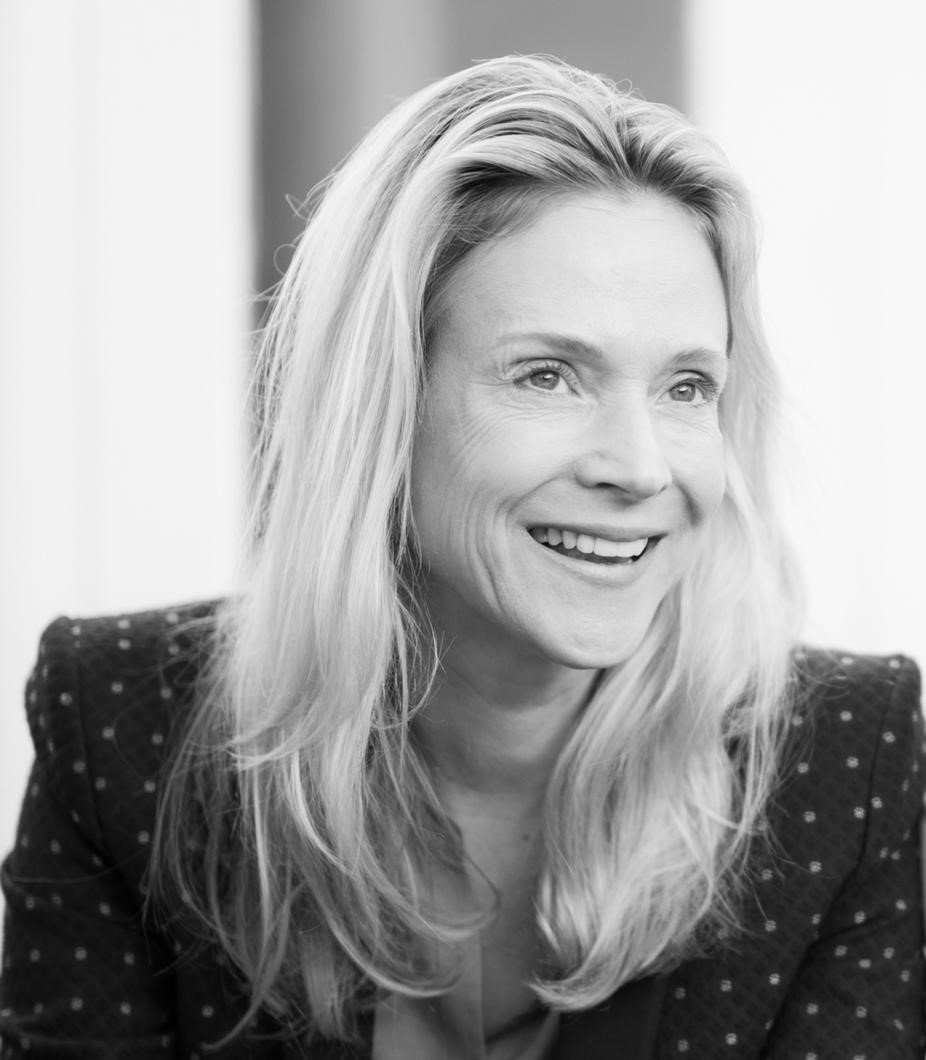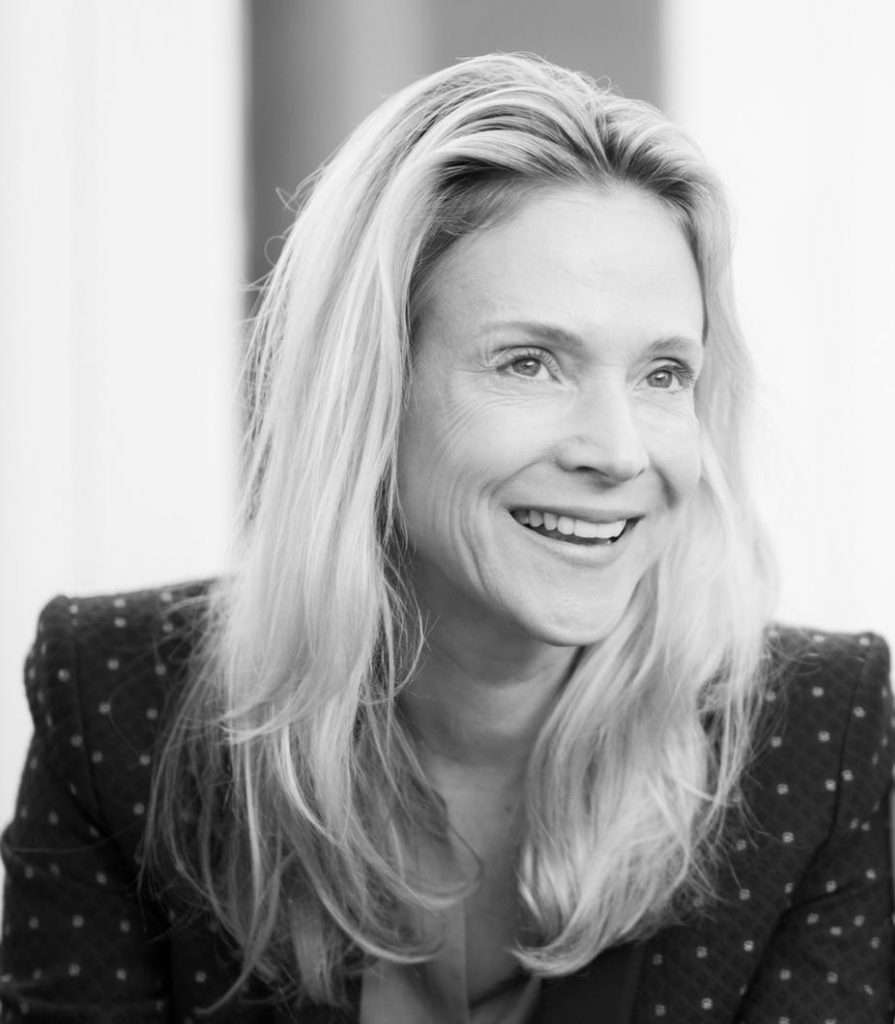 How do you inject humanity back into businesses" Ask the question ?what would a really good human do now?" in the most challenging situations, says Anna Bar?z-Brown, co-founder of Shine.