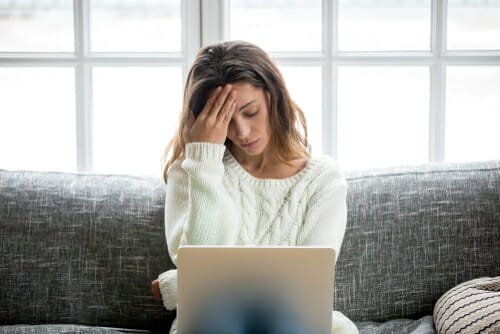 UK workers less likely to talk to managers about experiencing mental health problems since lockdown, fearing ?repercussions" of job loss.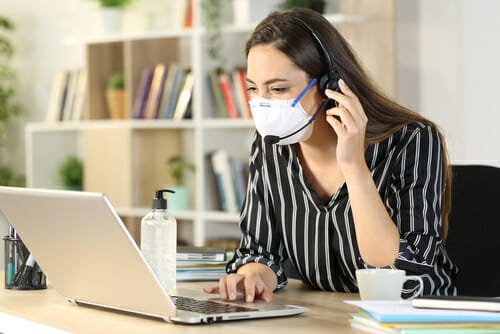 As many organisations hide behind COVID-19 for poor customer service, Abbie Heslop shows how to buck the trend using artificial intelligence.
Business psychologist Pearn Kandola's Stuart Duff explains the ups and downs of remote working in the long term. Here's what you need to know.