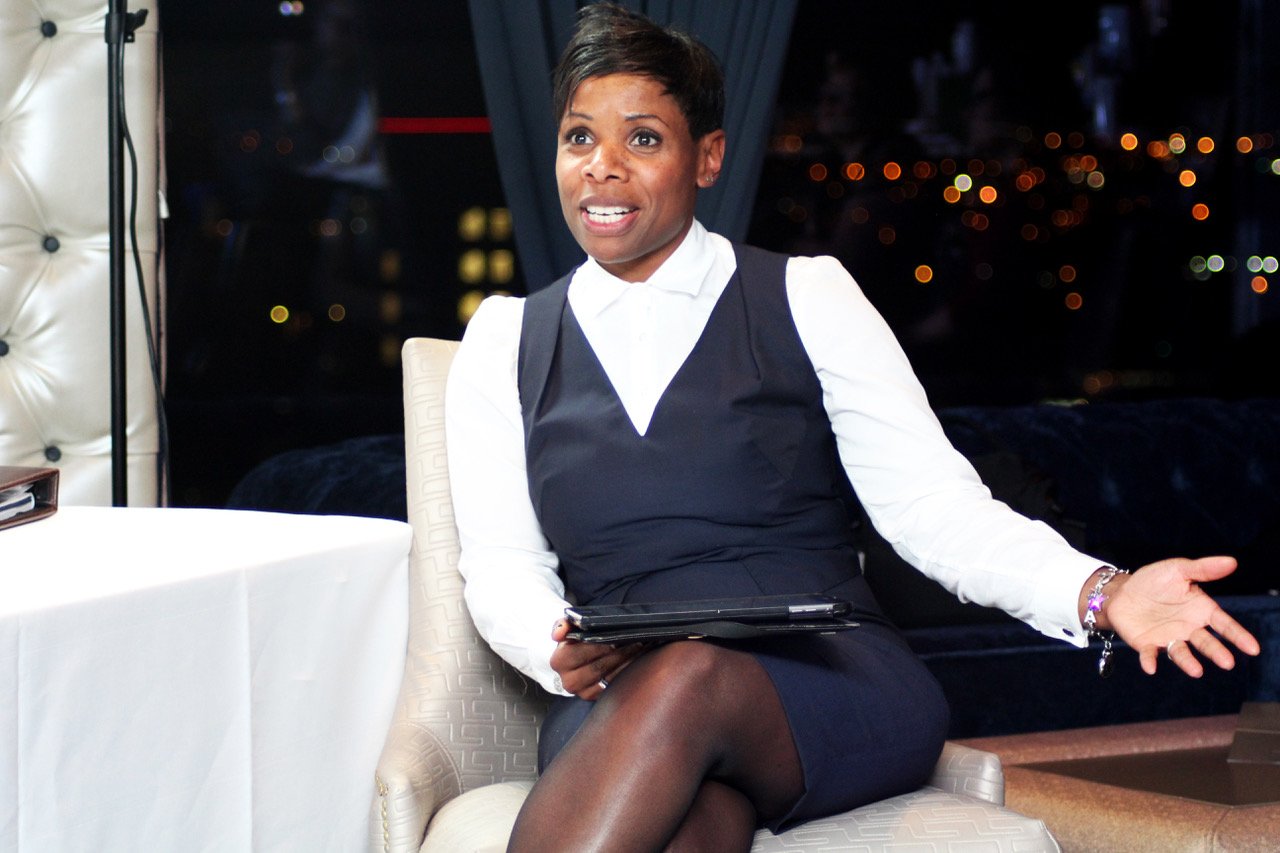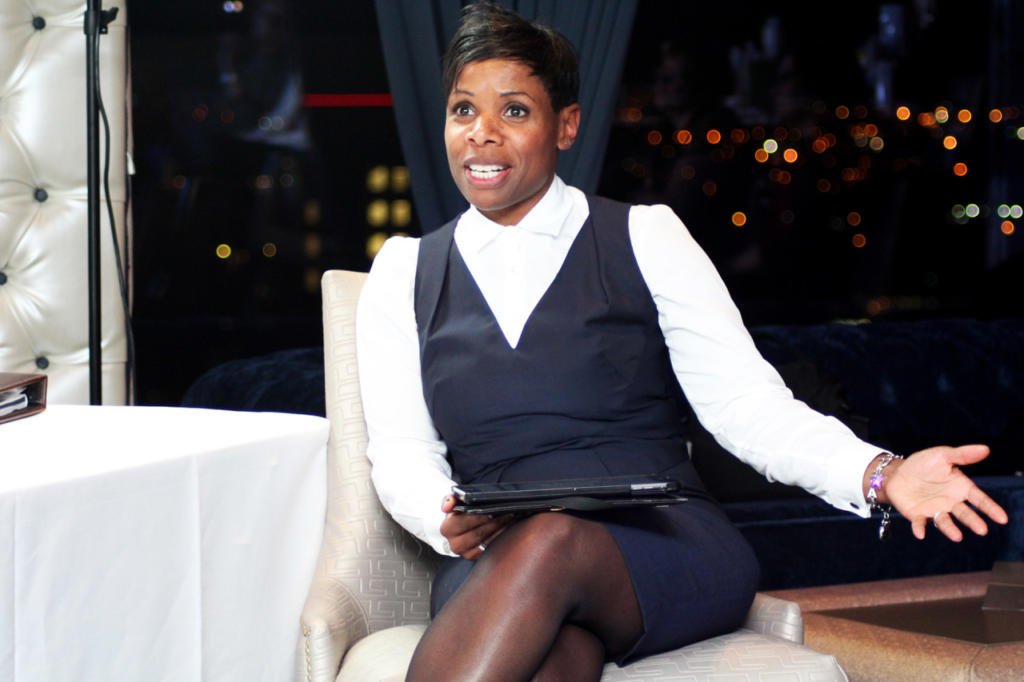 COVID-19 has presented a cashflow nightmare for businesses. Here, business coach and author Sheryl Miller offers 7 tips for tackling cashflow as we head into 2021.
With some businesses experiencing a rise in productivity as staff work remotely, many firms are re-evaluating the purpose of their office space. HR Consultant at The Spectra Group, Tahlia Morton shares her views on what this may mean for the future workplace.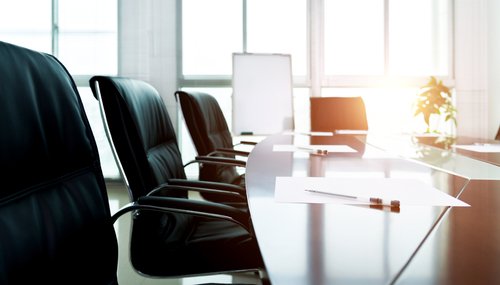 Shareholders are at risk of being treated differently and unfairly over dividend payments during the coronavirus pandemic, Lynsey Burke, senior associate at law firm Nelsons"has warned.