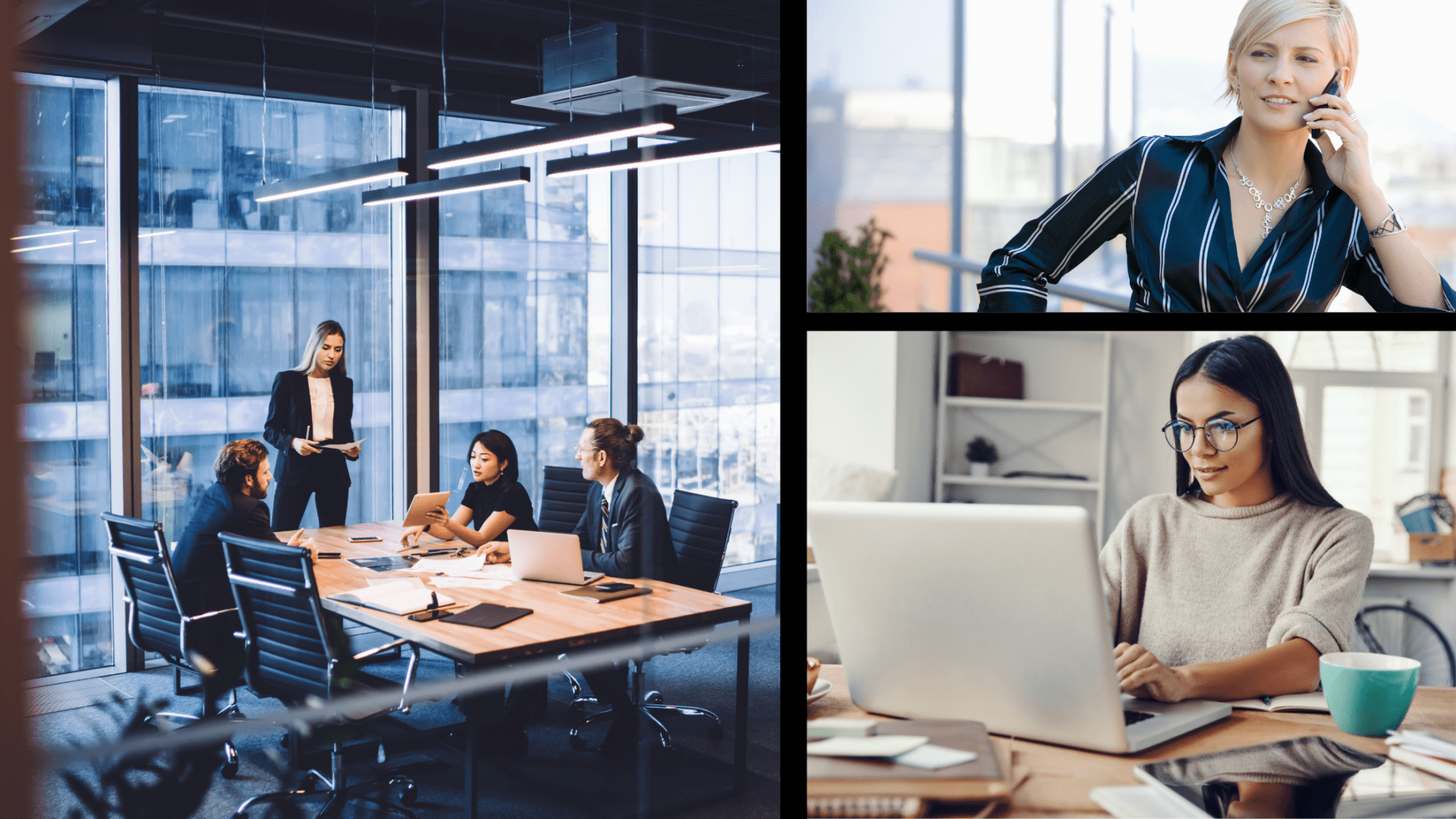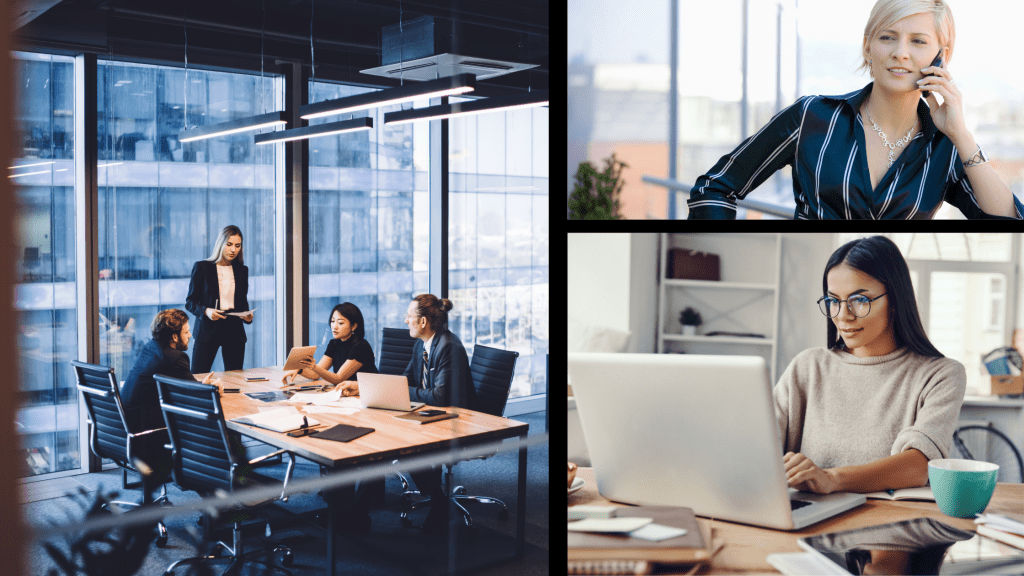 Last year, not all firms could offer remote working options for employees, but many of those who were able to are now considering how they can blend the best of home working with the best of working at physical premises.
Employees' expectations have also changed for good. According to Microsoft's recent Work Trend Index, 71 percent of UK workers want flexible remote work options to stay. Data from the CIPD shows that 65 percent of employers offered no option to work from home before the pandemic, a figure that has now fallen to 37 percent.
As SMEs now look at their return to physical premises, business owners and leaders can build the true hybrid workplace of the future. And there's a strong reason to do so.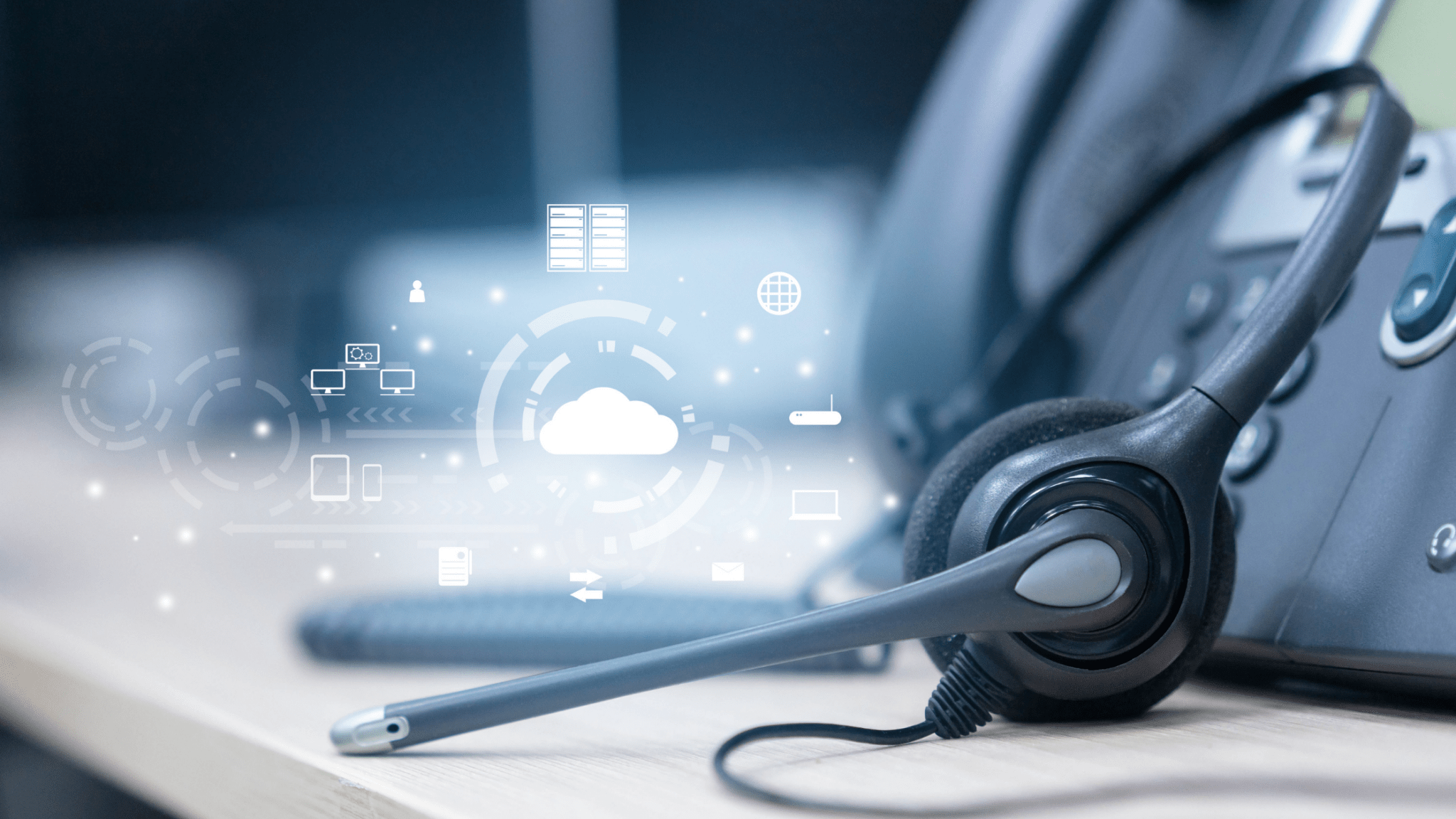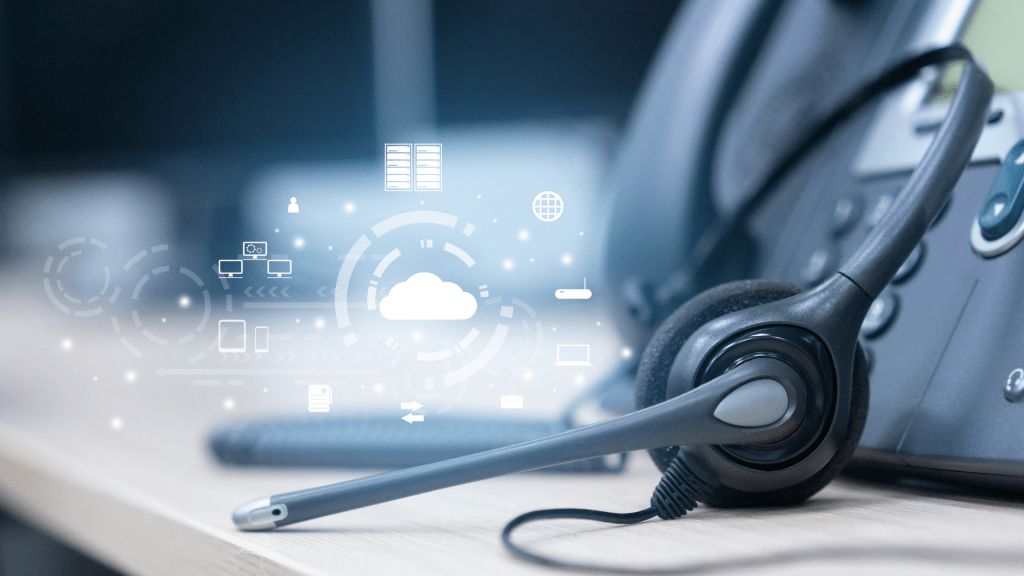 The global pandemic has set new precedents in our attitudes towards how, where, and when we work. Lockdowns taught us that so much more can be done remotely than we ever thought possible and proved to the UK workforce that a large percentage of businesses could facilitate remote working structures – and now it could be here to stay.
As labour markets become increasingly competitive, SMEs must make sure they stand out as businesses that will invest in their workforce, show care and compassion towards their wellbeing, and be flexible in how their employees' work.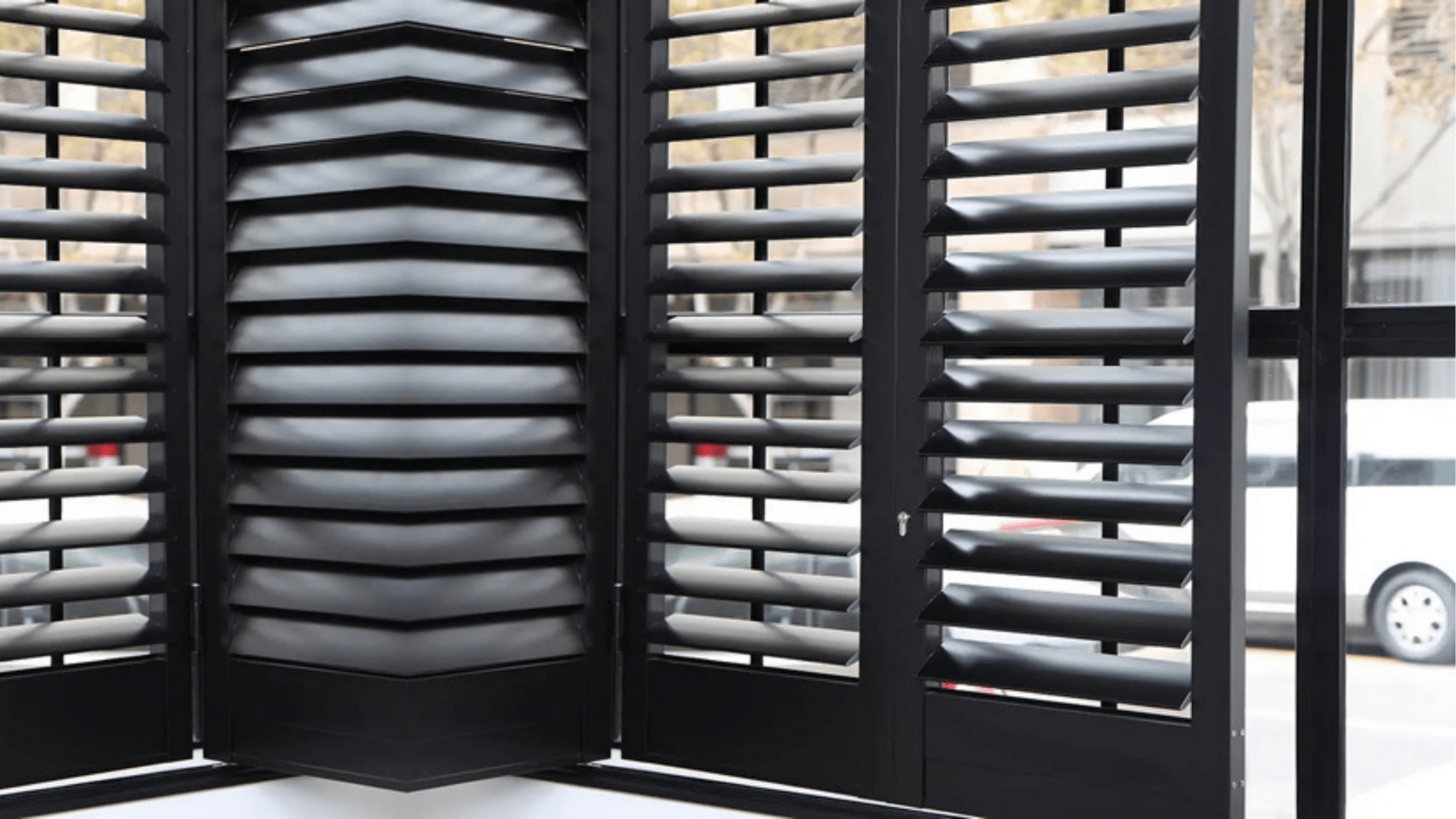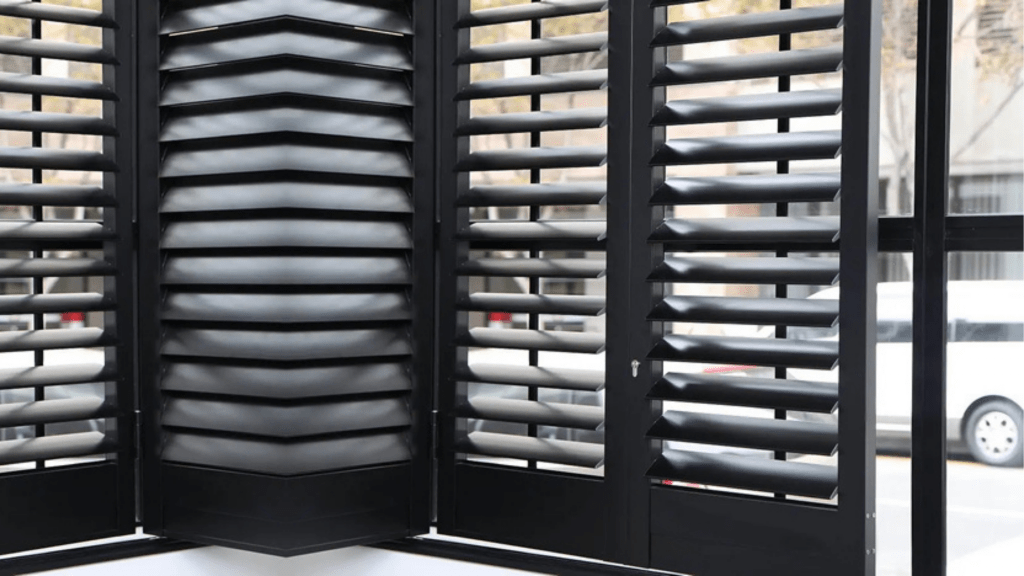 It is extremely important to put a lot of thought into ways of keeping your work premises and staff safe. To prevent break-ins and theft, it is imperative that you implement security measures that will discourage or stop burglars in their tracks. A modern alarm system, well-secured doors, CCTV, lighting, motion sensors and tough window […]