Just as making a mess in the kitchen is necessary to dazzle dinner party guests, in business, throwing out previously accepted rules can be the key to rustling up something Heston Blumenthal would be proud of.
What does this mean?
?Disruptive innovation" is a phrase coined by American scholar Clayton M Christensen in 1995, referring to innovation that creates a new market and value network.
Simply put, it's an innovation that changes the rules of the game. And it's a phenomenon with which we re all well acquainted.
Video killed the radio star. Then Netflix killed video. Spotify conquered CDs and Google rerouted maps. These ideas may seem like sparks of genius, but the truth is there's a secret recipe to innovation, ready and waiting for any canny business hoping to cook up a storm in their chosen sector.
Here are the 4 key ingredients any innovator should stock up on:
1. Automation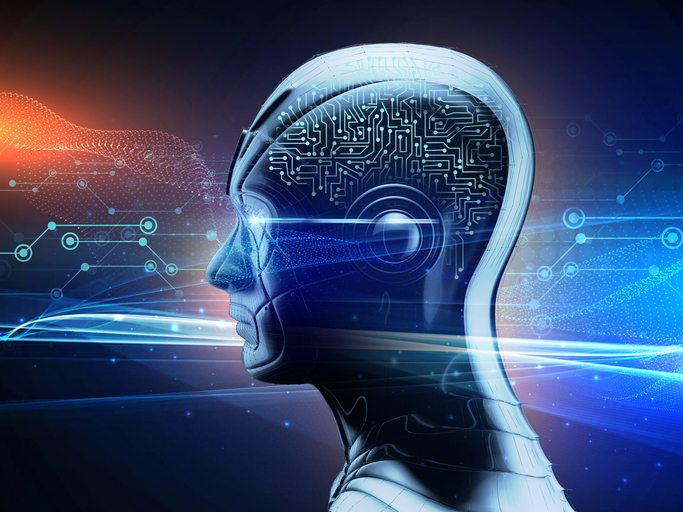 From the printing press to the keyboard, taking a manual task and adding automation has long been a cornerstone of successful innovation. Now more than ever, businesses as well as consumers are looking for ways to speed up burdensome tasks and make their lives easier.
Could automation save you wasted time
According to WorkMarket's 2020 In(Sight) Report, 54% of employees believe automation could save them 240 working hours every year. And reducing manual labour hasn't just been a time-saving revolution in the workplace.
In 2018, 98% of UK households owned a washing machine. When this automated consumer product was invented it dramatically altered domestic work and made a market for itself. In any business, discover how to reduce the heavy lifting, water down the admin or give a quality quick fix and you too could stop the press.
2. Convenience
Go in search of what is inconvenient in your line of work and see if you can allay it. What lines do consumers queue up in" Do they travel far" How many options must they wade through" Supermarkets are a prime example of innovation founded on convenience.
Their grocery dominance was built on a basic idea: everything you need, all in one place. More recently they?ve had to innovate again, introducing delivery services for customers who prefer to shop online.
Adobe's Experience Index Report found 43% of UK customers cited an overcomplicated or time-consuming purchase as their biggest brand turnoff. For many, inconvenience is a deal-breaker. If you build it right next door. They will come.
3. Instant expertise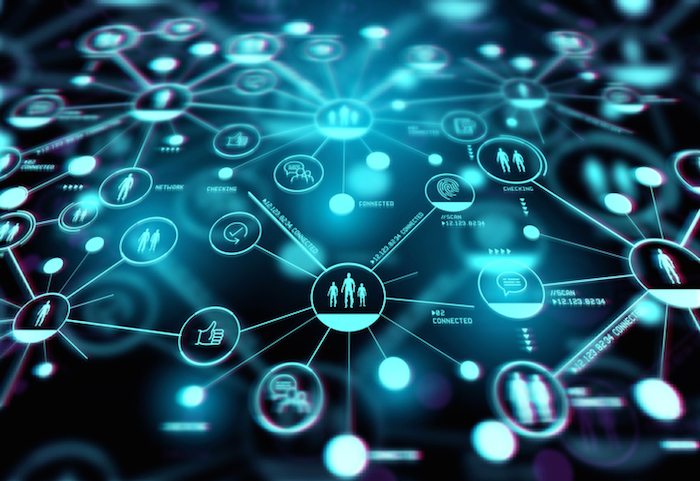 Knowledge may be power but sharing it with your customers can be beneficial to your business. Humans are curious creatures; the more we know the more we want to know. At-home coffee machines gave coffee lovers the chance to be their own baristas.
Fitbits have turned fitness enthusiasts into their own personal trainers. I can look after myself was 7th in Euromonitor's list of Global Consumer Trends 2019, indicating a desire amongst consumers to anticipate and respond to their own needs.
That's not to say consumers don't value expertise. Merely that they want to understand it better. The rise of Nespresso has met with a rise in coffee-making classes.
Expert advice is a winner
Coursera, which offers online courses from academics at world-leading universities, is valued at $800 million. Expertise has not lost its appeal, only its exclusivity.
In recent years much innovation has stemmed from a move towards changing the relationship between experts and consumers, making it more reciprocal.
Consumers want advice from experts, particularly on personal topics such as their health, but they want to understand the advice they?re given.
The top-grossing health app in the Apple Store is Calm, which includes master classes taught by mindfulness experts. Figure out how your industry could democratise its knowledge and connect its experts to its consumers. These days, a shared steering wheel drives innovation.
4. Personalisation
Personalisation is a powerful tool of innovation, but it must be contextual. Think about how consumers use your product. Not in lab settings, but in real life. In the beauty and skincare industries, products promising flawless results don't always deliver at home.
At Cutitronics, we ve developed an initial technology prototype that scans consumers" skin, allowing the connected app to advise on how best to use products based on their needs but also the environmental conditions.
The pull of personalised services
In a world of anonymity, many people want personalised experiences; the 2017 State of Personalisation Report states that 71% of customers feel frustrated when their shopping experience is impersonal. Consider how contextual personalisation might fit into your business and you could spark a cutting edge idea.
Innovation can be an intimidating step to climb for any business but knowing this formula can save a lot of sitting around waiting for a Newtonian apple to fall on your head, no matter what sector you're in. Once you know the recipe, all it takes is a final sprinkle of fearlessness to take the leap and make something golden.