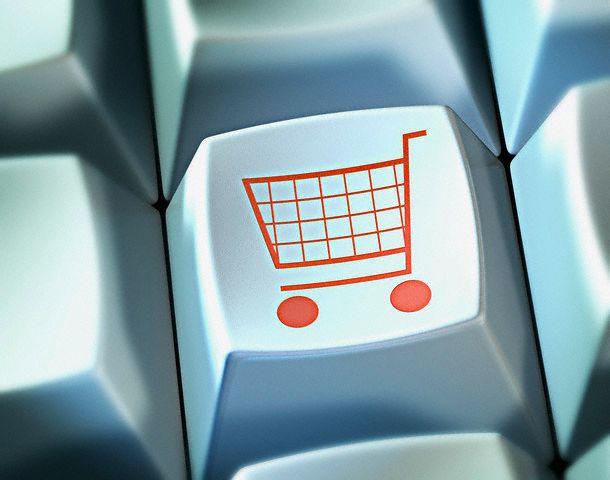 3. Stay on top of the trends
  Keeping up with trends online is not just a matter of having products that are in fashion; it also involves optimising your site so that it is aligned with these trends. When a product is in style, people will be searching for it online more than ever, which opens up a huge opportunity for your business.  Making sure you have all the necessary words optimised for this type of search means that consumers will be led directly to your website, resulting in more traffic and ultimately more sales. Keeping up with the fast-fashion culture, means being flexible with your SEO strategy, which may need to change or adapt quickly.  Predicting what key words will be searched for will make all the difference when it comes to SEO. For example, there has been a 3,463 per cent increase in searches for "high-waisted bikini" over the past 24 months. Therefore make sure that your site doesn't fall behind, otherwise it could end up in last season's bin.
4. Give Google what it wants
SEO and ecommerce come hand-in-hand. Ensuring that you have great content and user experience, will inevitability increase your online visibility.  Work with Google, not against it. Sites, such as ASOS and Missguided, were built specifically for ecommerce and search, giving them the online advantage.  However if you're looking to compete then you need to think like Google, this means providing quality content and gaining the consumer trust. Google's algorithms are continually adapting to 'how' people search, putting more emphasis on natural language than standalone words.  It's looking for you to engage with your customer and create original content, rather than text written solely for search engines.
5. Embrace innovative technology
A key step to improving SEO visibility is to embrace technology. Pure-play retailers such as Amazon and ASOS are often early adopters of innovative technology, such as online fitting rooms and Prime Air and their willingness to test and invest in new technology has seen them gain the edge on competitors who wait until technology is proven before buying. Digital innovations are shaping the future of retail and disrupting traditional processes to help retailers automate much of the grunt work involved with running a webstore.   SEO is the latest online process to benefit from new technology that is helping retailers to automate the delivery of SEO, enabling them to optimise for hundreds of thousands of keywords and quickly grow the taxonomy of their site.  Retail technology is an exciting space at the moment and retailers must keep up-to-date on new developments in technology to be at the forefront of innovation. Learning to navigate retail in the fast paced digital world is a massive undertaking, but is the way to survive in the coming years. SEO matters; currently online-only retailers are taking the reigns and are leaving high-street retailers far behind. The fastest growing retailers are those who have embraced the changing world of eCommerce. Learn from today's leaders and reap the rewards of prioritising SEO.
Warren Cowan is CEO of OneHydra.
Share this story