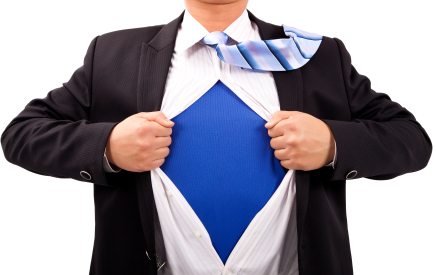 A small fraction of high-growth, small to medium-sized businesses plays the biggest role in boosting the UK economy, revealed a report by Santander today.
Less than five per cent of the SME population in the UK account for two-thirds of all private-sector employment. These companies showed an exceptional resilience during the recent recession, creating about 173,000 jobs while other similarly sized businesses shed more than 400,000.
Businesses examined in the Breakthrough Growth Champions Report had turnovers between ?500,000 and ?10,000,000.
Delivering impressive growth against the backdrop of difficult economic circumstances, high-growth businesses might be the ultimate key to UK economic growth. To help identify future stars the report named a number of characteristics.
Strong teamwork and relationships, as well as youthful leadership combined with high levels of ambition are amongst the top traits of the five per cent. Their directors often had a history of entrepreneurial success. A proactive approach to cash and credit management was also deemed important.
It's significant that the probability of achieving significant growth is mostly indicated by these characteristics and not, contrary to popular thinking, bound to a particular industry (such as technology) or region (such as the South East).
The ?stars? were found across a variety of sectors, including Social Work (14.7 per cent), Complementary Medicine (11.4 per cent) and Architectural and Engineering (7.7 per cent). They were spread evenly across the UK, with 5.3 per cent in the North West, 5.2 per cent each in Yorkshire, Scotland and the North East, and the South West and Thames Valley following with 5.1 per cent.
Identifying high-growth businesses early and supporting them in every stage of their growth cycle should be a priority in the UK. ?This research shows a small group of businesses make an extraordinary contribution to the UK economy,? said John Williams, Head of Santander's Breakthrough programme.?
?Banks have a responsibility to support businesses to accelerate growth at all stages of their lifecycle. Using the common characteristics exhibited by Growth Champions, we can identify the fast-growth businesses of the future and provide the support they need to help them fulfil their potential.?
Share this story